Do you have a bored hamster? Once you've learned how to make hamster toys, your small pets will have plenty to keep themselves entertained with. Get creative by following these quick and easy hamster cage ideas, including how to make a DIY hamster house, and you'll have the satisfaction of knowing you've made your small pets happy with your own crafting skills.
We have included 20 DIY Hamster toys for you to choose from. You get to decide which hamster toy is best suitable for your hamster. Go through our list and thank me later.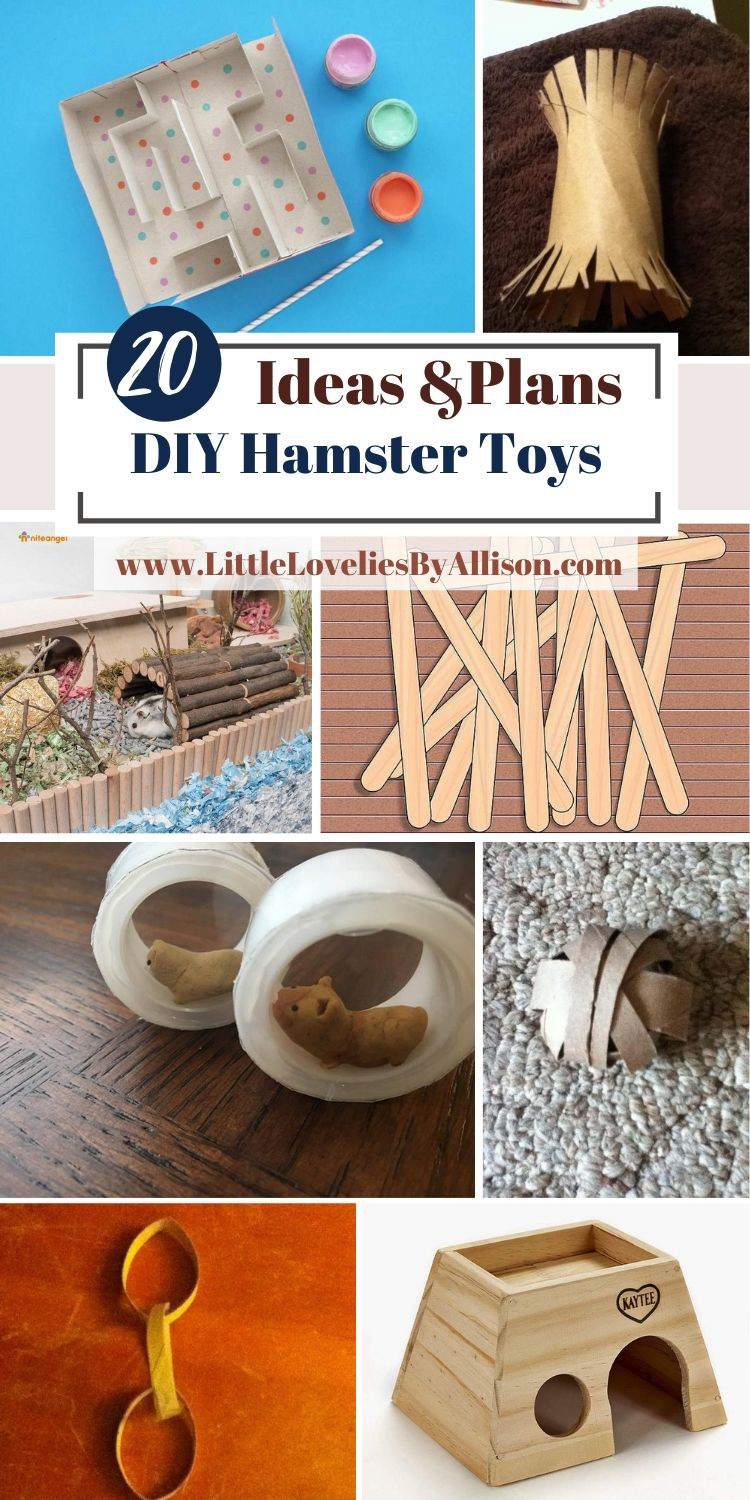 1. DIY Hamster Toys
Hamster toys in general can sometimes be pretty expensive. So this right here is an inexpensive hamster made with your hands. To add to that, written here are some of the things you will need; cardboard, scissors, popsicle sticks, hot glue/hot glue gun, strings, and tube. It's easy to make if you want to keep your pet happy and excited.
2. How To Keep Your Hamster Busy
One of the struggles hamster owners face is being able to entertain your hamster. Since they aren't like cats or dogs that can be entertained for hours by a particular thing, they need a toy. A specific kind that has to keep them busy and prevent boredom of any sort. Hope you enjoy this process.
3. 3 Easy DIY Hamster Toys
In this video walkthrough, there are steps outlined to guide you on how to make three different kinds of hamster toys. The first is the treat ball using a cardboard tube, scissors, and hamster treat. Up next is the maze but using a cardboard tube, tissue box, scissors, and nail file. Finally is the sand bath box. Try them out.
4. 5 Minute DIY Hamster Toys
I'm glad there are many options to choose from. There's no sidelining to a particular toy type so you can happily work with your preference. It's indeed a seamless process, and it's also quite basic. Using a tissue tube and some household tools, this video will help you create a toy for your cherished hamster. Hope you enjoy the process and have fun.
5. How to Build Hamster Toys out of Household Items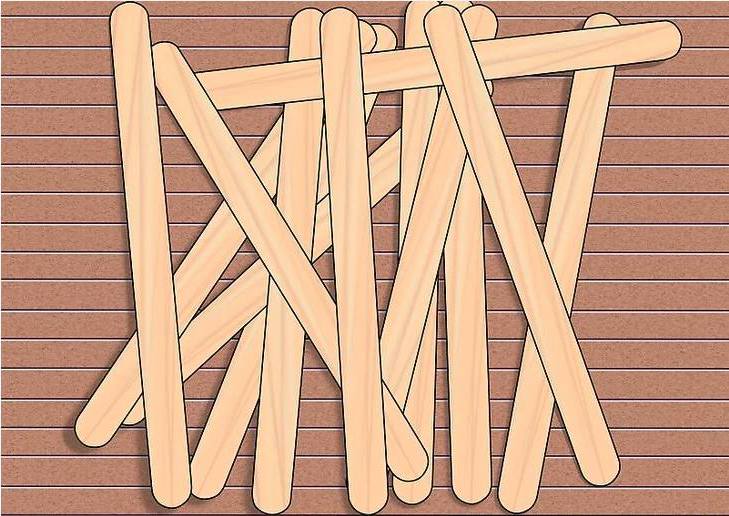 You can make this hamster toy yourself for little or no cost because you'll be using common household items. Right here you'll learn five different methods of hamster toys. From using popsicles in making ladders, to making tunnels, a two-story hamster house, making a maze, and an obstacle course. Not only will have you have fun making the toys, but your hamster will also have fun playing with them!
6. DIY Hamster Toy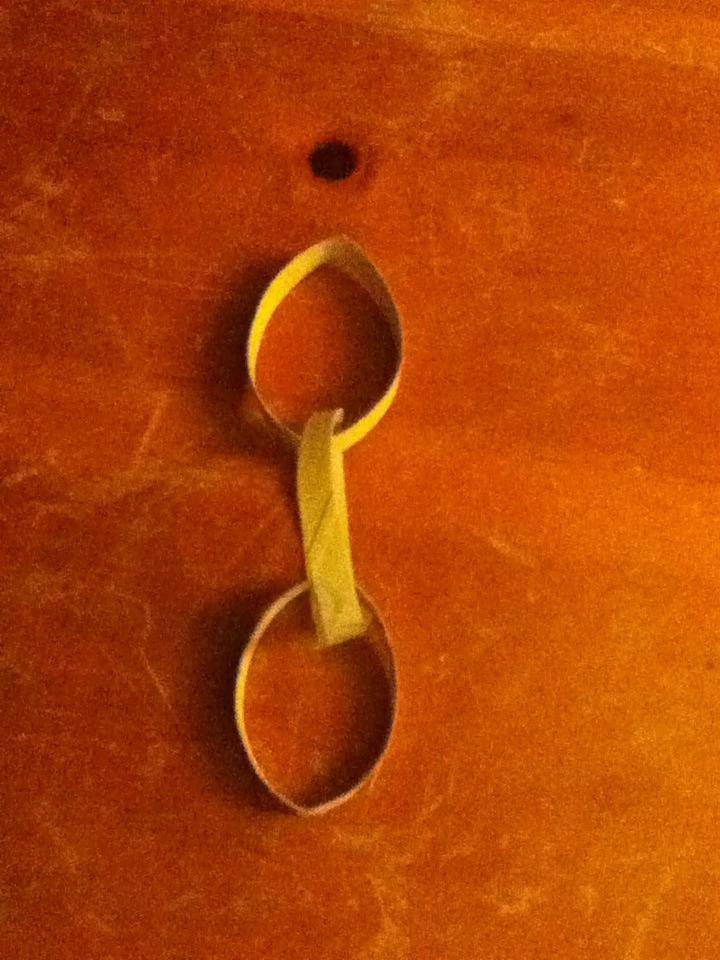 The process of making this hamster toy is seamless. Foremost you'll need these materials; scissors, toilet paper tube, non-toxic glue, or tape. Proceed to cut three thin circles from the toilet paper tube. Then cut a little slit at the top of one of the circles. Add the two other rings to the cut one. Add glue or tape together the cut ring. Voila, you're done.
7. DIY Hamster Race Toy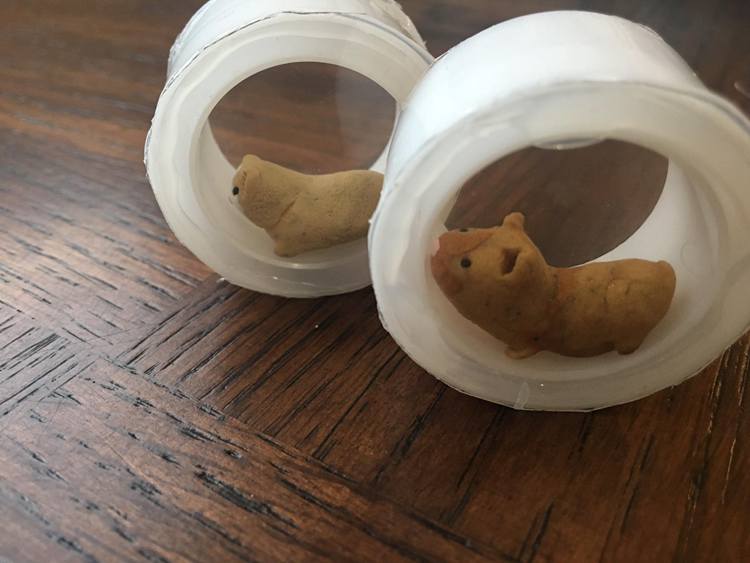 This is one of those crap things that later proved useful. Get ready to get yourself a new hamster because you'll be creating one before you proceed to make this super easy tape toy. With these supplies, you're a step closer to creation; glue gun, scissors, clear disposable box, polymer clay or air dry clay, empty tapering, Pencil or knife, or toothpick.
8. DIY Hamster Toy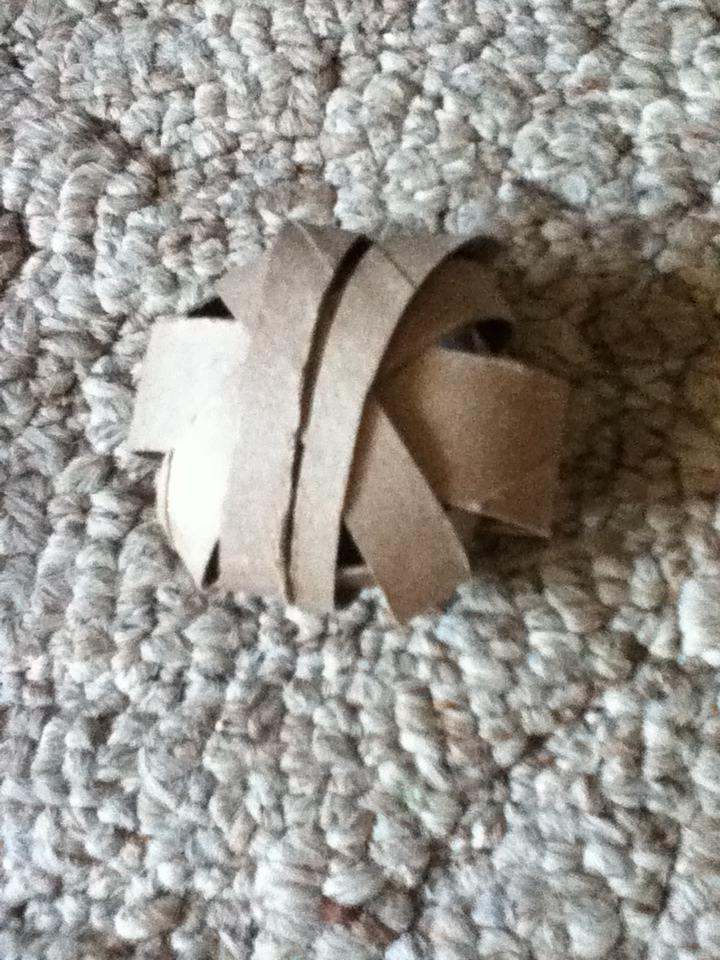 Your hamster will find this fun and interesting if they love to get their treats out of a toy. So by using Scissors, toilet paper tubes, your hamster's food, or treats. Cut two rings from the tube and cut three to four rings from the rest of the toilet paper tube. Slide one of the rings in the other. Start sliding the other rings on. Just before the last one ensures to put their favorite food or treat and then put the last ring on.
9. DIY Hamster Tunnel
Here's a simple solution provided for your little hamster games. Here's a hamster tunnel. The tunnel is made up of popsicle sticks. It's not a difficult project. You can make them with your hands, it's that simple and basic.
10. DIY Hamster Platform
Going out to the store probably or anywhere to look for a hamster house or toys seems quite tasking. And of course, most of what you may find are expensive ones. But this DIY project won't cost you a fortune. It's straight to the point with no complexes or techniques. Have fun building.
11. DIY Hamster Hideout
It may interest you to discover this amazing style. This is a multi-chamber DIY hamster hideout. Guess what it's made of? Yeah, Cardboard. It is made using cardboard and you sincerely don't need to break the bank to have this pretty platform structured to keep your pet active and well entertained.
12. DIY Donut Tunnel For Hamster
You'll find this tunnel quite amusing. It is a quirky donut tunnel for your hamster which is perfect for candy or food-themed cage. This easy step-by-step Video walkthrough will help you achieve this within a given timeframe. Using cardboard tube, non-toxic glue, pet-safe paint, flour, tissue, scissors, water, and pencil. You will make some progress.
13. How To Make Hamster Toy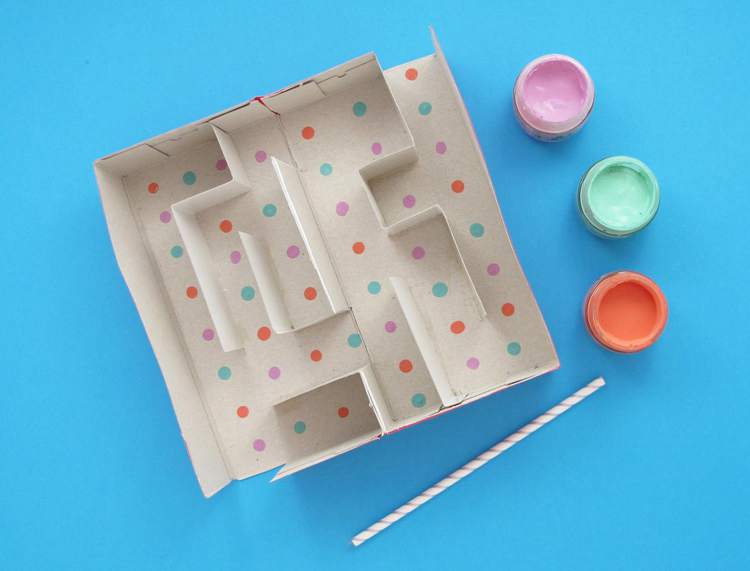 You can make this super easy fun maze to keep your hamster happy and stimulated for hours. DIY hamster toys like this are perfect for hiding treats around some of the corners! This was simply made using 3 empty Cushelle tissue boxes, scissors, glue, paint, pencil, craft knife. You'd love the outcome.
14. Hamster Ladder Toy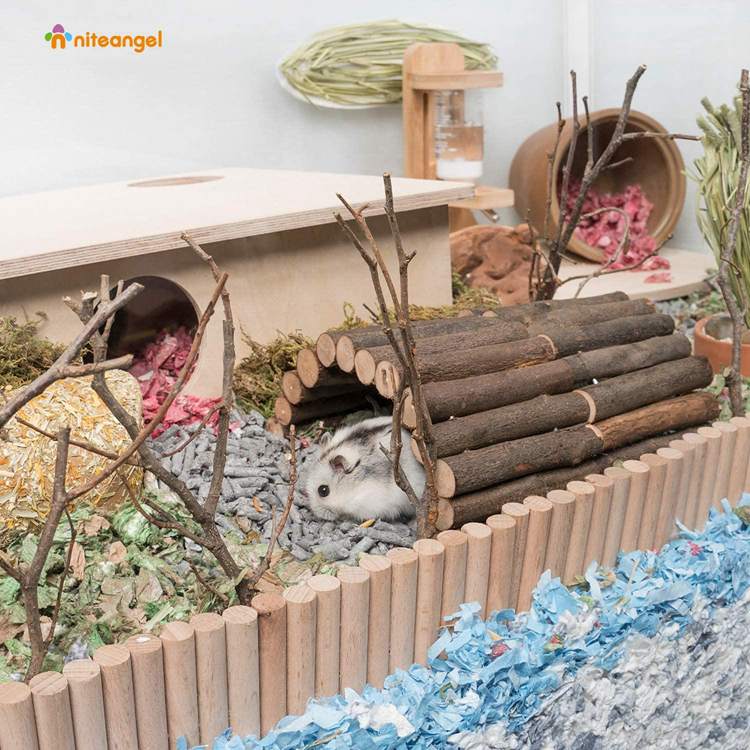 This a cool hamster toy house that doesn't necessarily break the bank. On a low budget, you can have this all set up. With your wood or timber cut in tiny logs and assembled to a hemisphere, you can have this.
15. Hamster Hideaway Toy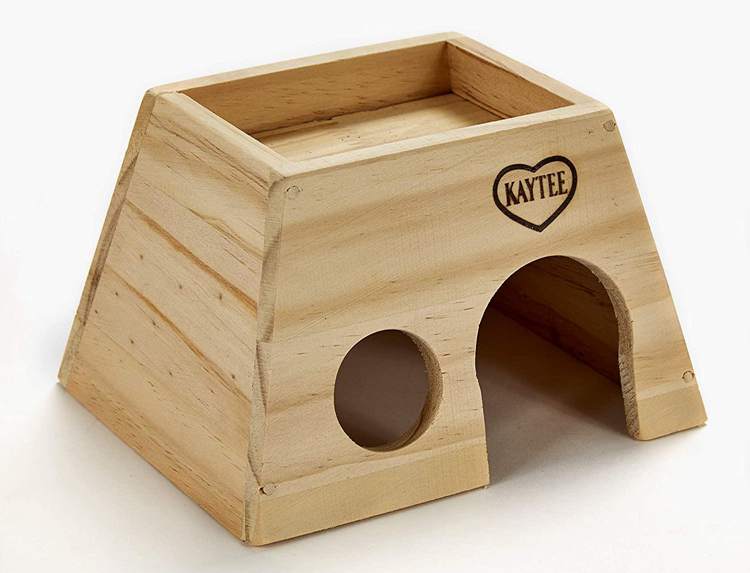 Are you worried about where your hamster will chill off once in a while? I bring to you nothing but the best news. You can have this simple wooden hamster house all set up. It is affordable, trust me, your hamster will love it.
16. DIY Simple Hamster Toy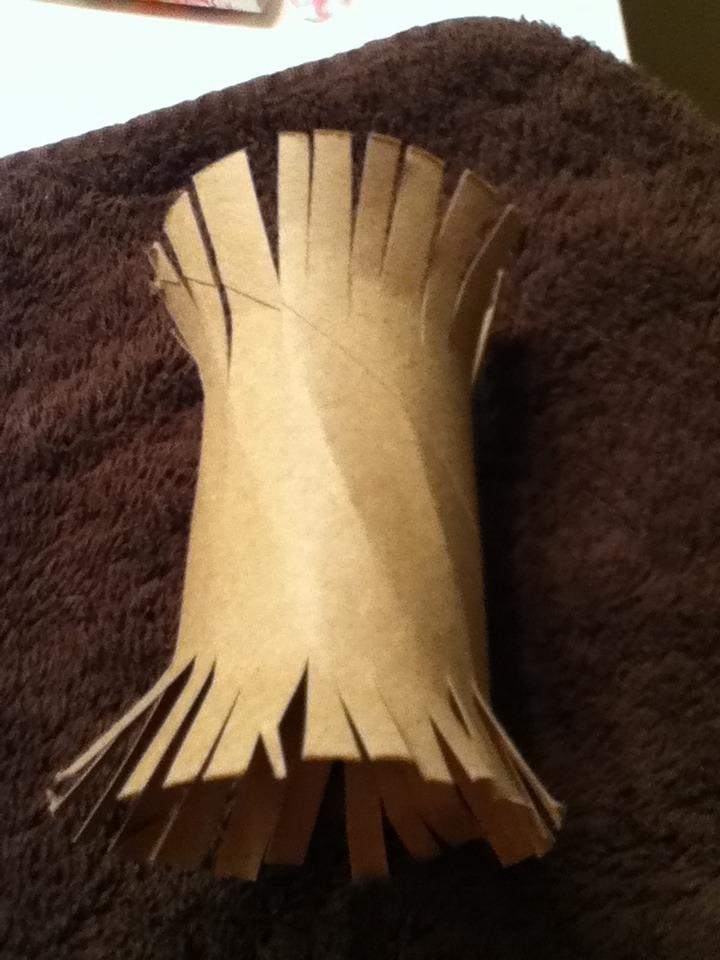 I bet you this is a one-off DIY project. After making this you'll come back to make more, Lol. The reason being that this toy doubles as a tunnel and a chew! Firstly Cut little strips on the toilet paper tube on both sides. Spread out all the strips, and push them hard on the ground. Then wait for your hamster to come after it and get it all chewed.
17. DIY Simple Hamster Hideout
You will need a mold and tissue to make this simple hamster hideout. This is a super easy and fun DIY project. You're gonna love this DIY hut for your hamster because you can make it to your preferred shape or size. And yes get ready for some shredding by your hamster.
18. DIY Hamster Toys
For the love of your hamster, patiently adhere to this video guide and you'll eventually be proud of your handiwork. In this video, they are a couple of really simple and pretty hamster DIYs. So it's an advantage for you to either learn all the kinds listed here or choose the one you think best fits your preference and work with that. Enjoy your process.
19. DIY Hamster Wheel
If you've observed your hamster to be a chewer then I'm certain you don't want to get plastic supplies for this project. A metal container will work absolutely better to avoid chewing and shredding off your day's work. Ensure that the needed supplies are made available. Follow through the steps and yours is ready. Basic and simple.
20. 3 Easy DIY Hamster Toys
If you're just like me over here who do not like so much stress, so we resort to the simplest and most basic DIYs. You got a mate here, it's okay to feel that way. This is really really basic. This hamster toy is made using a tissue tube. This video guide will carefully take you through the steps and you'll be confident in it. The result is great. Well done.
Conclusion
Hamsters are fun pets and are easy to care of. Just like other pets, hamsters need to have toys that will keep them busy and active. Here are many ways to excite your hamster and kids to have fun. Don't rush to the pet store, you can make toys yourself for little to no cost. Good luck with the building.