Did you know that you can build a smartphone projector out of everyday objects? Well, you can, and it's actually really simple. Sharing the display of your smartphone can be tricky. Wireless HDMI and mirroring are good options, but what if there is no TV screen to receive the signal? Well, you could turn your phone into a projector.
In this article, you will find 25 different DIY phone projector plans that will show you diverse ways on how to build a smartphone projector. Ready to build? Let's begin!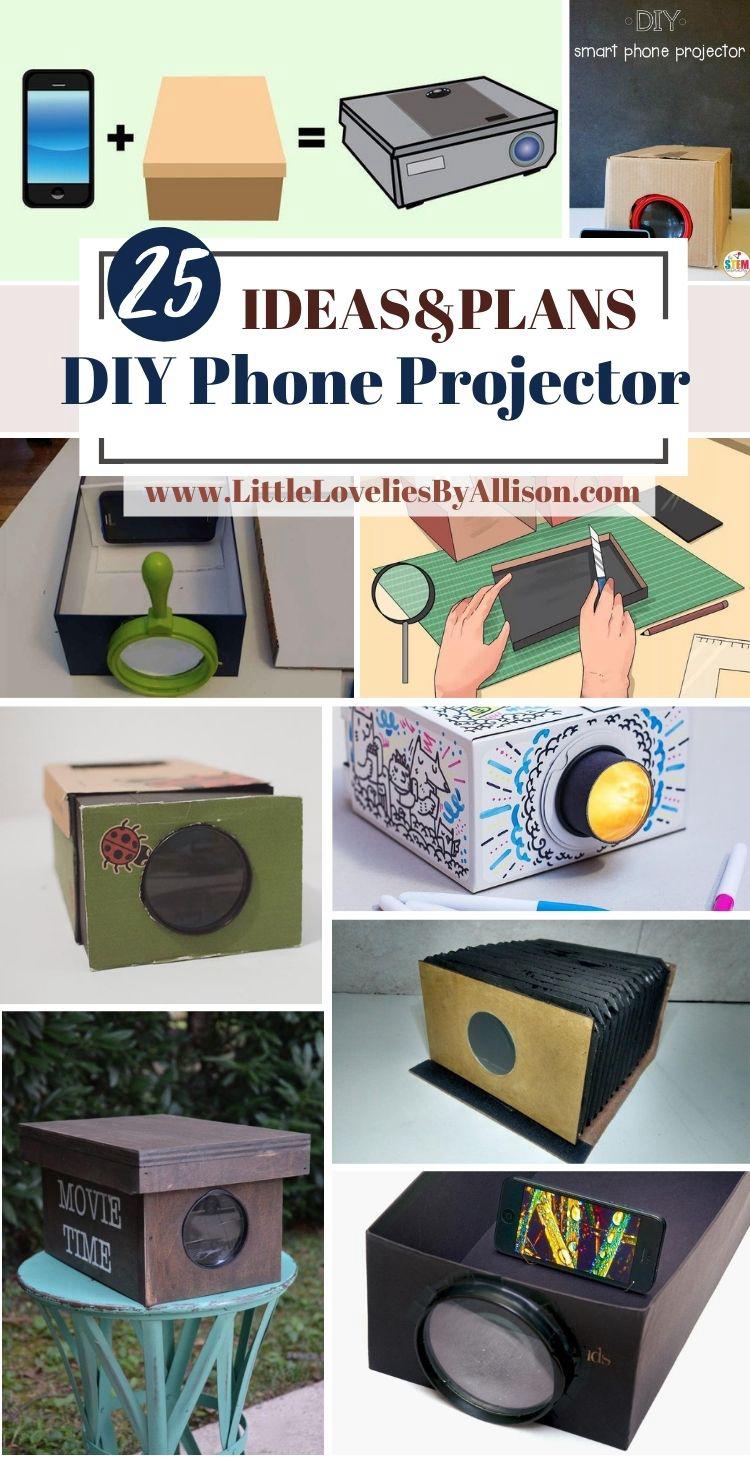 1. DIY Smartphone Projector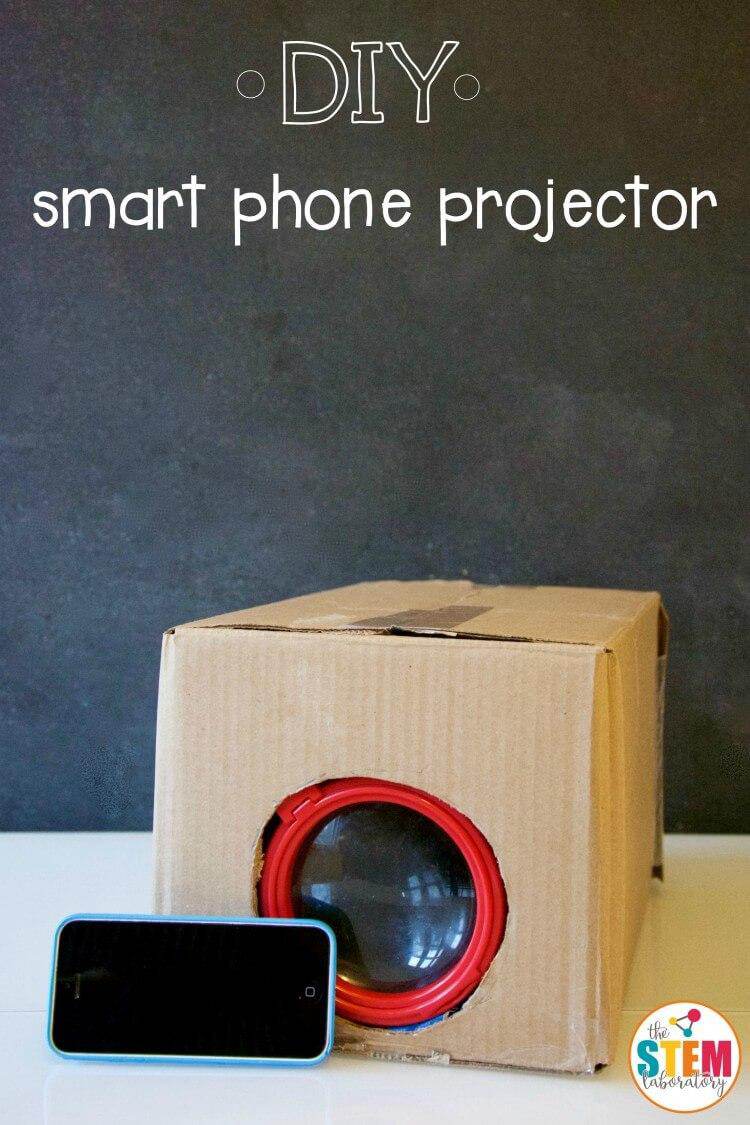 Wondering what to do with your overflowing recycling bin? This oh-so-cool DIY smartphone projector will inspire little engineers to turn recyclables into inventions. There's no stopping the possibilities in a simple cardboard box!
2. Cheap DIY Smartphone Projector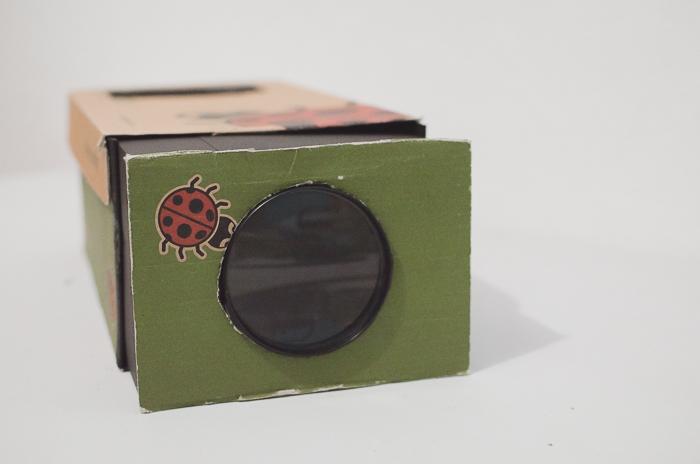 Making your own homemade smartphone projector is a fun project that you can do with all the family. You will learn about how optics work and develop your creativity, as well as recycling the boxes you have at home.
3. How To Make A Projector From A Phone And Box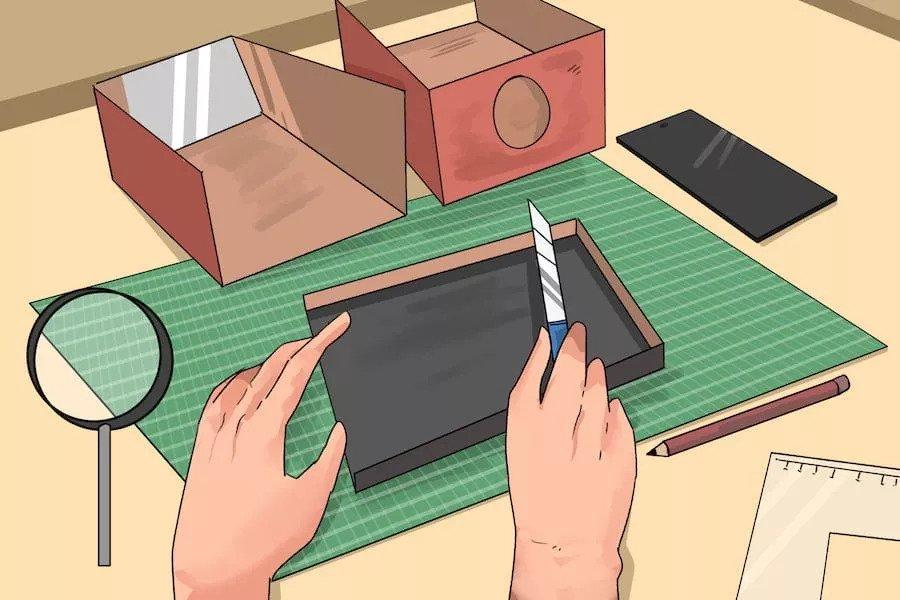 With this DIY project you can learn about light and optics, plus, you can get your creativity going by using this projector in your next artistic creation.
4. DIY Shoebox Projector For Phone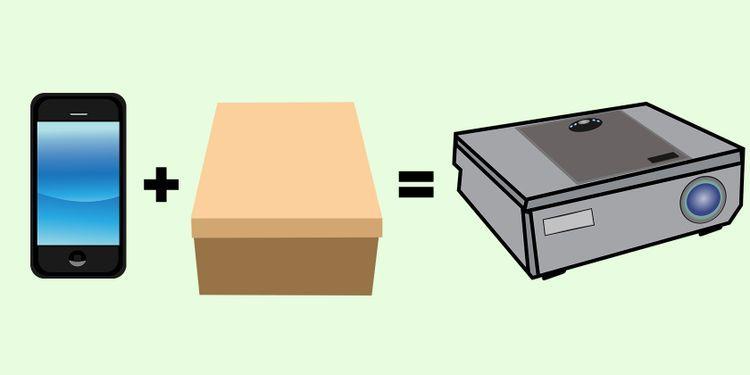 All you'll need to make this simple homemade phone projector is a lens and an old shoebox. For a cheaper amount, you can make a smartphone projector using items you might already have around the house. Intrigued? Let's begin!
5. How To Build A Smartphone Projector
To build a DIY projector, you need to use several everyday objects that can be found in almost any household. It's better to find all these objects to ensure that you will get a high-quality image. Shoebox, Magnifying glass, Smartphone, Precision knife, Tape, or glue, Ruler, Pencil, Thick black matte paper or black paint (optional), Mirror (optional).
6. DIY Ultimate Smartphone Projector
This is quite splendid, this smartphone projector stands head and shoulders above most others. It is a very fun, simple and easy project that you could do at home. Before you start, write down the length, depth, and width of the box and use that information in the next steps
7. DIY Phone Projector
To make your DIY smartphone projector, grab Two shoe boxes, a magnifying glass or camera lens, scissors, Exacto knife, or small serrated knife electrical tape, black paint, and a smartphone.
8. How To Make A Mobile Projector Under $5
For This Tutorial You Will Need: Shoebox (or similar), Thick black paper, or black matte paint
Pencil, Ruler, Glue and brush, Double-sided tape (optional), Scissors or precision knife, Magnifying glass, and Mirror.
9. DIY Phone Projector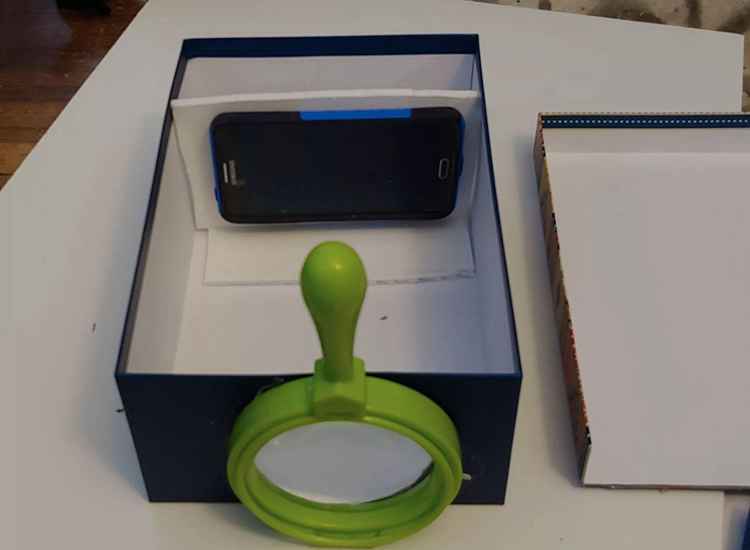 You can build your own DIY smartphone projector with a few simple craft materials. This article explains what you need and how to put it all together. So get into one place each of the following: A shoebox, or a photo box from a crafting store, A smartphone or small tablet, Measuring tape, A large magnifier that will fit in one end of the box, Foam Core or stiff cardboard, A cutting tool such as an Exacto knife or box cutter, A flashlight, Masking tape or double-sided tape with a washable adhesive, A strong glue, A clean, white, smooth surface, like a tightly strung sheet or a blank wall that's been cleaned.
10. How To Make A DIY Smartphone Projector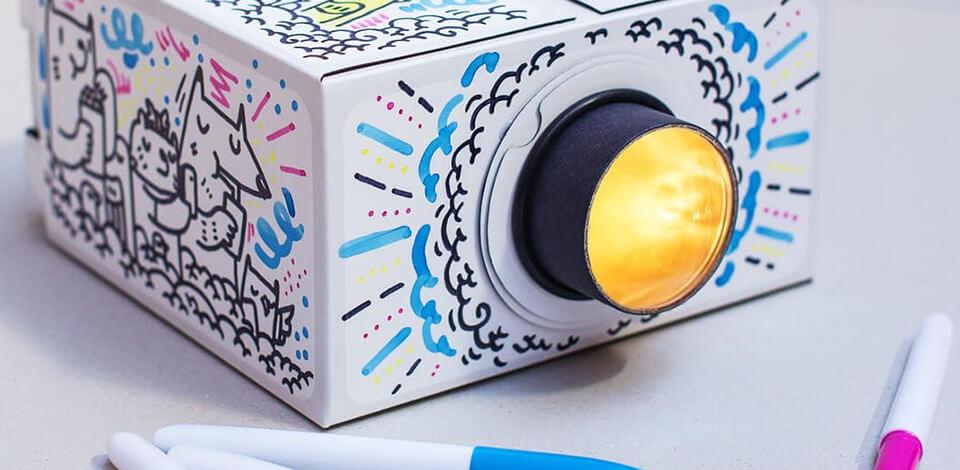 If you are wondering how to make a DIY smartphone projector by using recyclables and office supplies, make sure to read this detailed guide. By following these simple steps, you can create a DIY projector in less than half an hour.
Despite being hand-made, such projectors allow you to watch videos on a big screen and play games for hours. If you are in a mood for something creative, read on to learn how to build such a projector by yourself.
11. DIY Movie Projector For Phone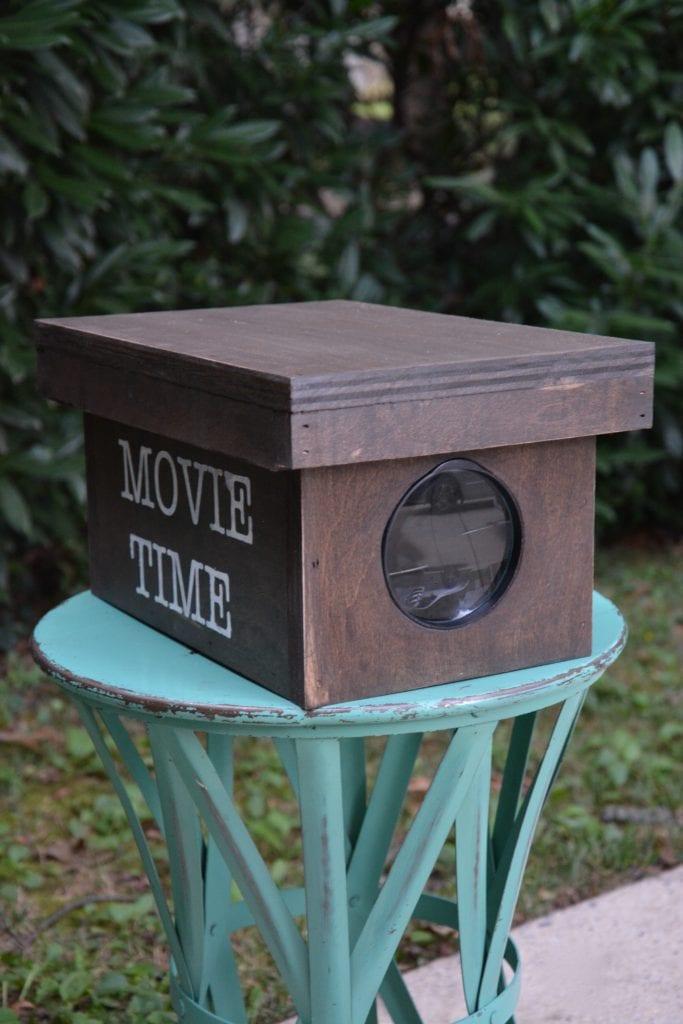 Would you really want to invite people over and then pull out a taped-up shoebox? Lol, no right? So you can actually make yours out of plywood using these materials: 2′ x 4′ birch plywood, Magnifying glass, Small hand saw (for cutting off the magnifying glass handle), Jigsaw and power drill for cutting out the space for the magnifying glass, Miter saw or circular saw, Tape measure & pencil, Empire square, Glossy black paint, Stencils (optional)
12. DIY Smartphone Projector Using Cardboard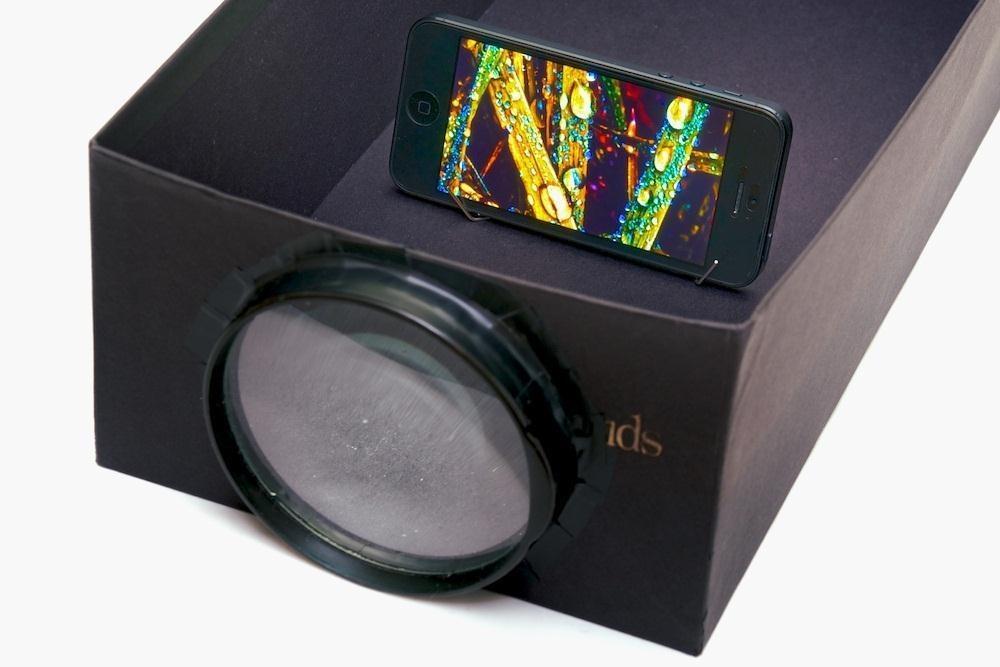 The good news here is that it's pretty simple to hack your own projector with items that you probably already have. This DIY projector is made out of a cardboard shoebox, magnifying glass, a paperclip, and some electrical tape.
13. How To Make A Phone Projector With Cardboard
If you are on a budget, it's better to postpone purchasing a regular projector until you have enough money to buy a high-quality device. Besides being quite expensive, such models take up too much space and are less energy-efficient than homemade projectors.
You also need to connect them to a power source, which makes them less portable. As opposed to that, a DIY smartphone projector won't cost you a dime if you have all the necessary office supplies and a cardboard box. They are quite portable as well.
14. How To Build A Simple Smartphone Projector
Using a shoebox, biconvex lens, and other necessary equipment, you can make this simple smartphone projector that is working well.
15. How To Make A Smartphone Projector Without Magnifying Glass
Right here is a simple way to make a smartphone projector with the help of a light bulb and shoe box. Note that you won't be needing a magnifying glass, as usual, follow the step-by-step process and get it done.
16. $2 Smartphone Projector With Shoebox
Do you know an old show box and some office supplies can turn into a Smartphone projector? The good thing is you won't be running an excessive cost, at a very low cost you can get this done.
17. DIY Portable Phone Projector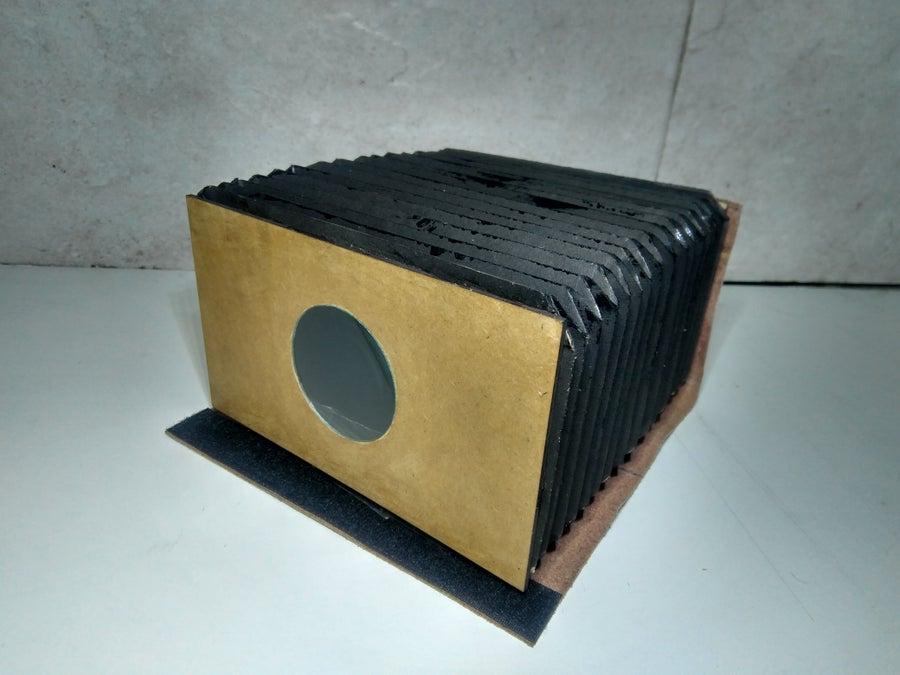 This is a projector which could fit into your pocket easily and that's what makes this amazing. The best thing about this is that it doesn't cost much to make, though it may take some of your time for perfection.
18. DIY Phone Projector Box
DIY phone projectors are really easy to make all you need is a magnifying glass and a box. You don't want any light going into the box. When playing videos on your phone you're gonna wanna turn up the brightness. Some phones reverse the video image.
19. DIY Smartphone Projector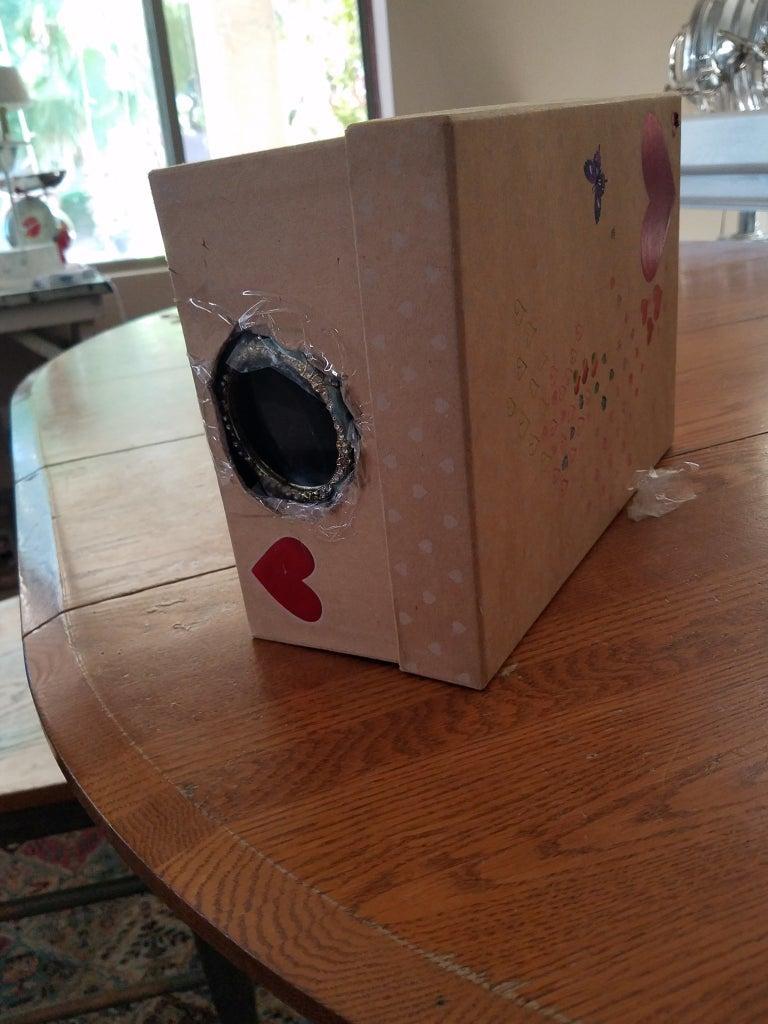 So, to start this project you will need a phone, tape, a large shoebox, a marker, scissors, a magnifying glass, and a clean white pillowcase. ( the shoebox will need to be black on the inside, like on the pic, if you don't have one like that then you will need to tape a black trash bag to the inside of the box so it is completely dark on the inside)
20. Homemade Phone Projector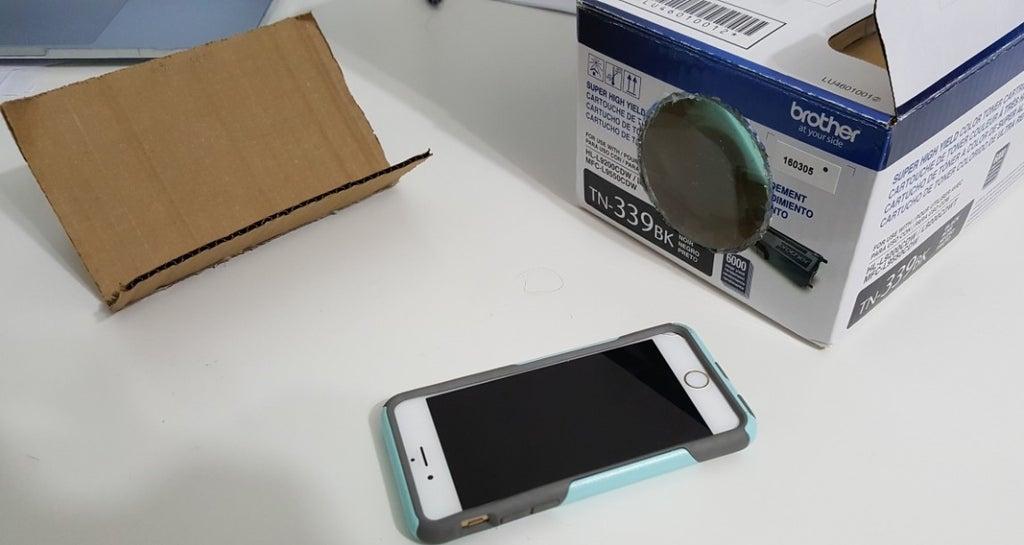 This is a simple and fun project, and you can see pictures, videos, and movies anywhere and anytime with this build! This project is easy to build and less time consuming, I would highly recommend trying it out.
21. How To Make HD Smartphone Projector
Now, this may require some little knowledge on electric wiring. This seems complex but if you're up to the task then that's just fine. So make this HD smartphone projector using a car headlight projector lens.
22. DIY Homemade Phone Projector Without Magnifying Glass
In this video, you'll also be tutored on how to make a smartphone projector without a magnifying glass. You can. Make this HD projector using your smartphone and cardboard.
23. DIY Smartphone HD Projector Using Fish Tank
I promise you, this is super duper incredible. I'm sure you didn't want to just pass by this without trying it out. Make this cool projector using just a fish tank. Follow the instructor's guide and make yours.
24. Easy DIY Phone Projector
For this DIY you'll be needing a couple of things to put this together so you can have your smartphone movie projector just the way you want it. Pay attention to the details as instructed and you're only a step closer to having your projector.
25. DIY Phone Projector Out Of Shoe Box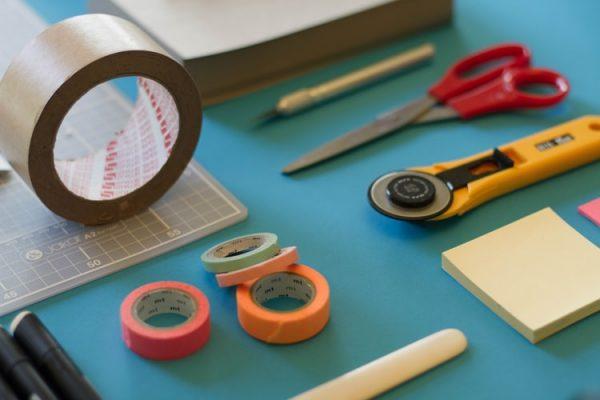 c
A DIY projector is a much cheaper alternative with a lighter build. Essentially, it also has the same functions as a normal projector.
Conclusion
Smartphones and tablets are great for watching movies and videos while you're out, but at home, the screen is just too tiny. There are quite a few projectors on the market that work with mobile devices, but they can get pricey.