Are you tired of buying different combinations of disks, clamps and string for your balloon displays? Are you tired of looking like a total dork with that big clump of balloons attached to your ventilator shaft? What if I told you there was an easier way to keep those awesome looking balloons where they need to be? It's called a DIY Balloon Weight. There's an easy, inexpensive way to create your own balloon weights for your balloon bouquets without breaking the bank. Most of the DIY projects listed in this article are simple and cheap, you might not even need to spend a dime.
Do you have a big party coming up or a special event you need to decorate for? You've got lots of helium balloons, but those pesky things seem to float away before the event starts. I love a good DIY project and thought I'd share some amazing balloon weight ideas I found while surfing the internet.
1. Clever DIY Balloon Weights
You don't have to waste your money buying balloon weights when you can make it yourself. For this project you'll need marble. Cut the marble into pieces of tinfoil which will weigh the balloon. Tie the straws together. And you are done.
2. Dollar Tree Balloon Weights
For this tutorial, you'll need Foil wrap, bottled water, hot glue, a hot glue gun, scissors, and a pipe cleaner. Please take one of your pipe cleaners and wrap it around the top part of the bottle, make a loop at the top end and glue it; cut your foil and wrap it around the bottle. Tada!! Your dollar tree Balloon weight is ready.
3. How To Make Balloon Weight At Home
Making Balloon Weights with easily available items at home. Balloons, bottle, Balloon ribbon, gift wrapper, Balloon pumper, sand or rice. Fill up the bottle with either sand or rice. Turn it into a Balloon and release the air from it and make a knot. Wrap it with the gift wrapper.
4. How To Make Water Balloon Weights
Materials needed for this tutorial are; hand pump or a legendary inflator, whichever one you have. You'll definitely need balloons too; simply pump air into your balloons and tie them together. Get 4 160cm Balloons, pump them and make a twist with all 4, then attach them to the other balloons.
5. Inexpensive Balloon Weights Tutorial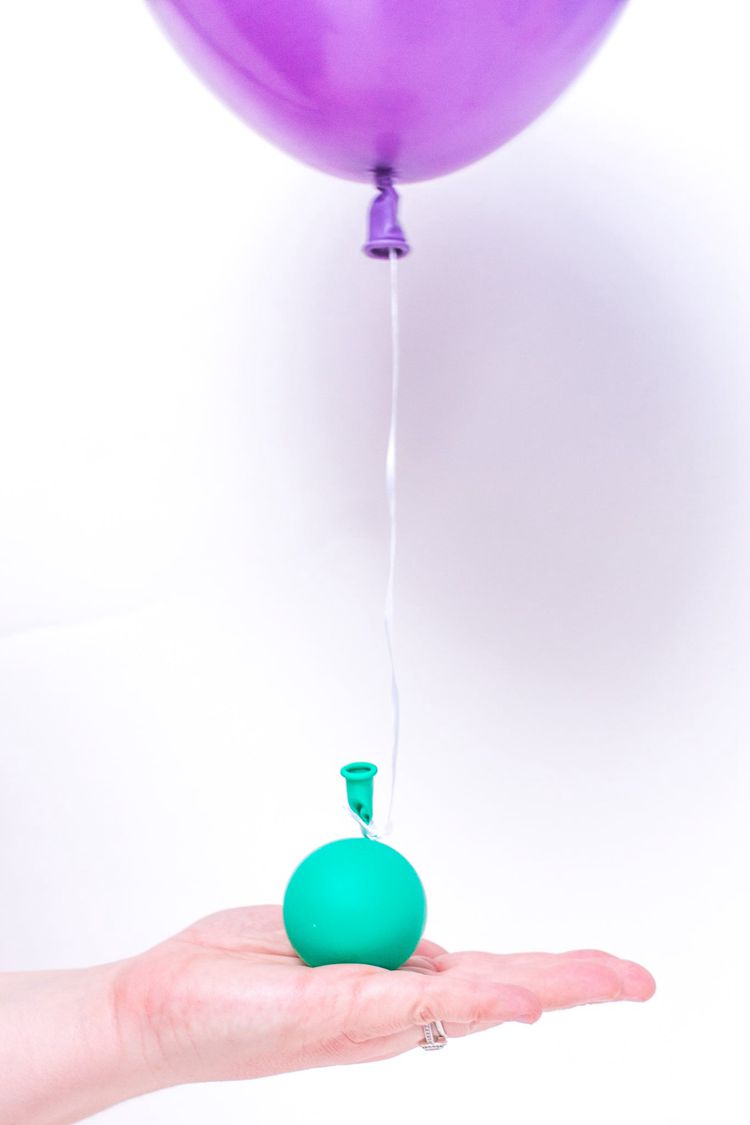 Did you forget to buy Balloon Weights! Oh dear, I've got you covered. It would be best if you had leftover Balloons in the house. All you need to do is; put the Balloon under a running tap and fill it up. Click on the link below for more details. prettylittlepartyshop
6. How To Make Balloon Weights
You may need organza bags for this tutorial or substitute the organza bag with colorful fabric in squares. First off, wrap the item you want to use as Weight With the material and tie the top with a matching ribbon. The process is pretty much easy to follow. ehow
7. Candy Balloon Weights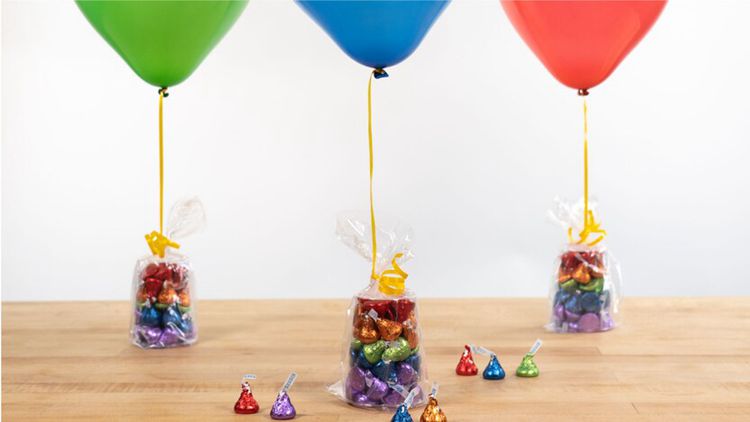 You'll need kisses, chocolate, clear cellophane, clear plastic cups, helium balloons with strings, ribbon, and scissors. Start by filling up the plastic cups with kisses chocolate, put each cup on the cellophane, wrap the cellophane around the cup then tie the string of the Balloon around the cellophane. Hersheyland
8. DIY Balloon Weight With Soda Can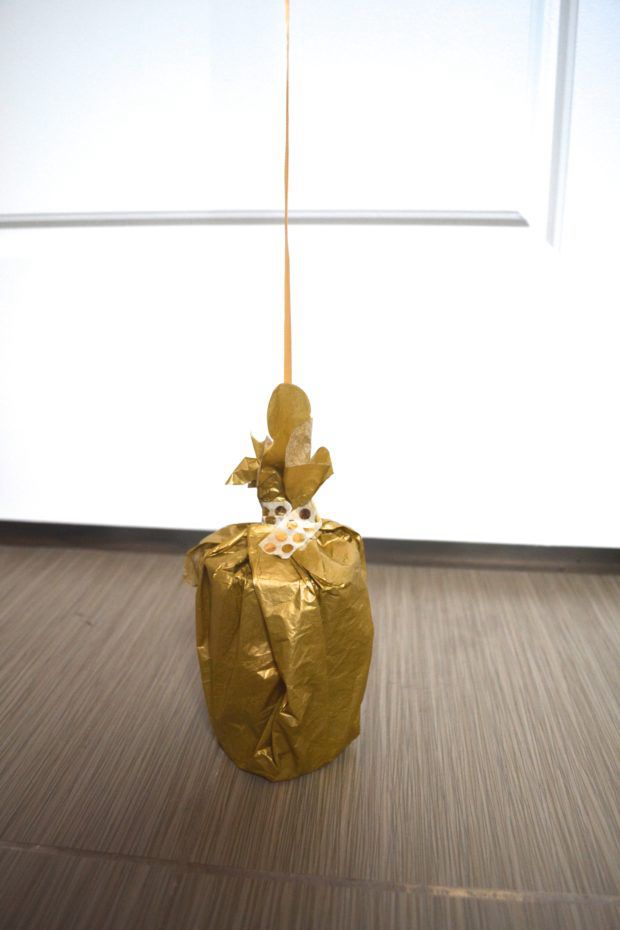 The supplies you need are; tissue paper, canned goods, washi tape, and scissors. First off, tie the Balloon around the canned good, then place your tissue and put the canned good inside the tissue, then you wrap it up with the washi tape. thedailyhostess
9. How To Make A Balloon Weight For Decorations
Resources needed to make balloon weight for decorations are/balloons, Balloon pump, funnel, water bottle, salt, or sand. Pour the salt into the empty bottle, pump your Balloon, hold the mid part of the Balloon, then open the top to cover the bottle and turn the salt or Sand into the Balloon, eliminate the air and tie the opening. Quite funny, but it looks like fun.
10. DIY Heavy Balloon Weights
So far, this is the simplest DIY you'ĺl come across, get your materials in place, which are; bottle, sand, pump, and a balloon. Pump the balloon and inflate it about thrice to expand it. Then pour as much sand as you can into the Balloon and tie it.
11. Disco Ball Balloon Weight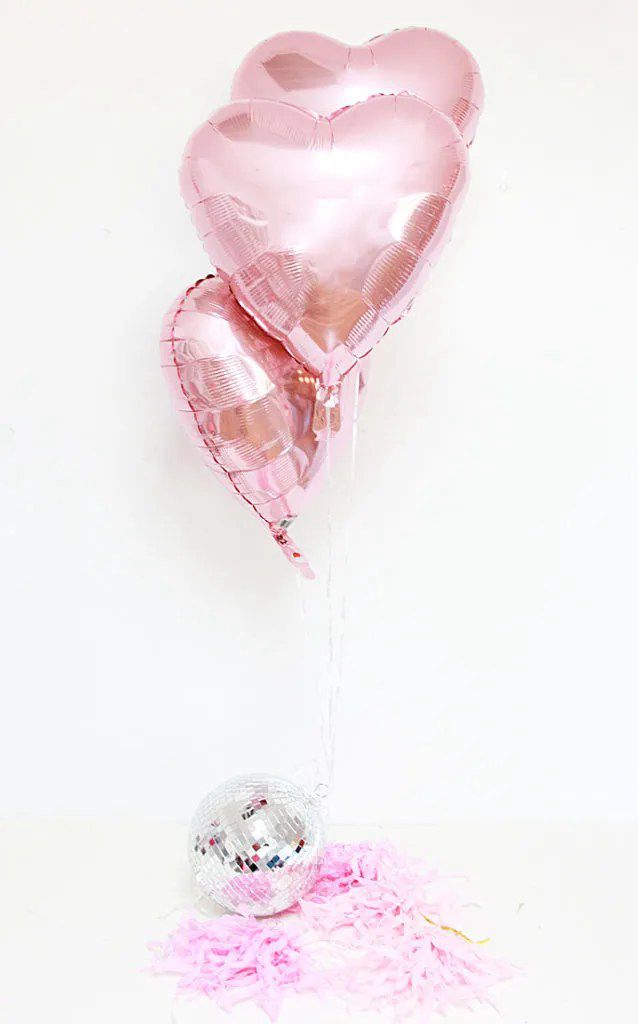 This is like a mini party hack where you can use disco balls as a Balloon weight. All you have to do is go to a store and get disco balls,  then tie your Balloon filled with marbles to the disco Balls. Then place it on your table, anyhow you like it. abubblylife
12. DIY Balloon Weight Centerpiece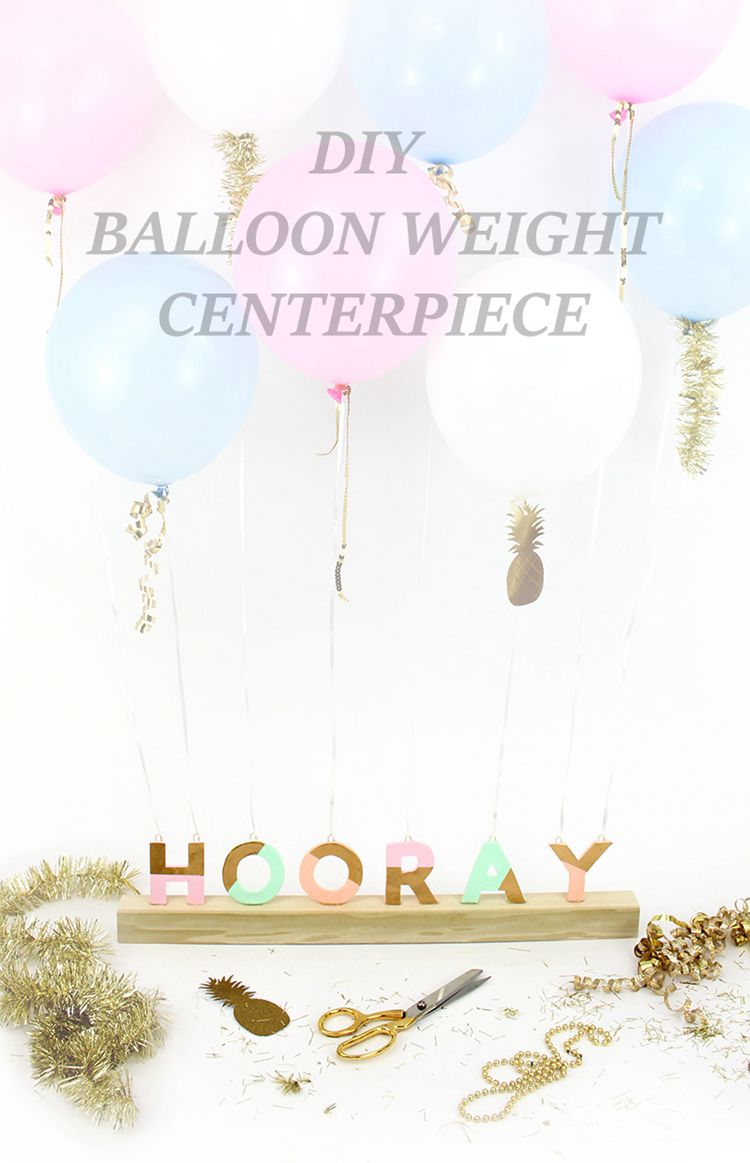 For this DIY Balloon Weight Centerpiece, printed letters are used, making it more unique. It may take a little bit of your time, but it's worth the while. Click on the link below for more details on achieving this beautiful balloon weight Centerpiece. linesacross
13. Wedding Balloon Weights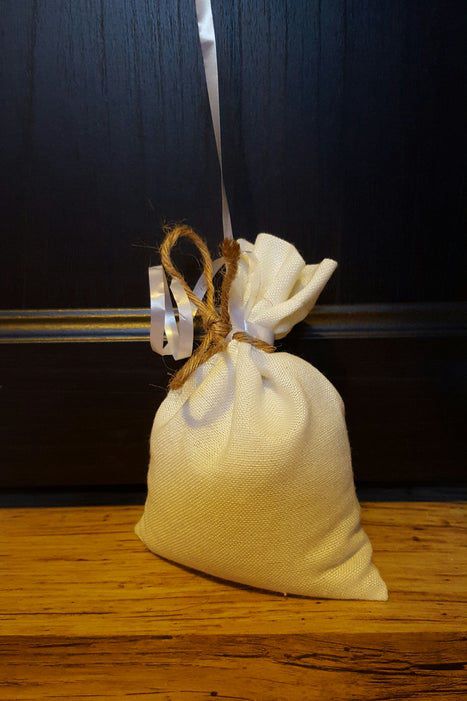 Wedding Balloon weight is a simple and inexpensive DIY you can make in a few minutes. Let's begin: You'll be needing 4x 1kg bags of rice, 2x 10 packs cotton favor bags with strings. You have to fill the rice into the bags in small quantities. Then tie it with the ropes. instructables
14. Ice Cream Cone Balloon Weigh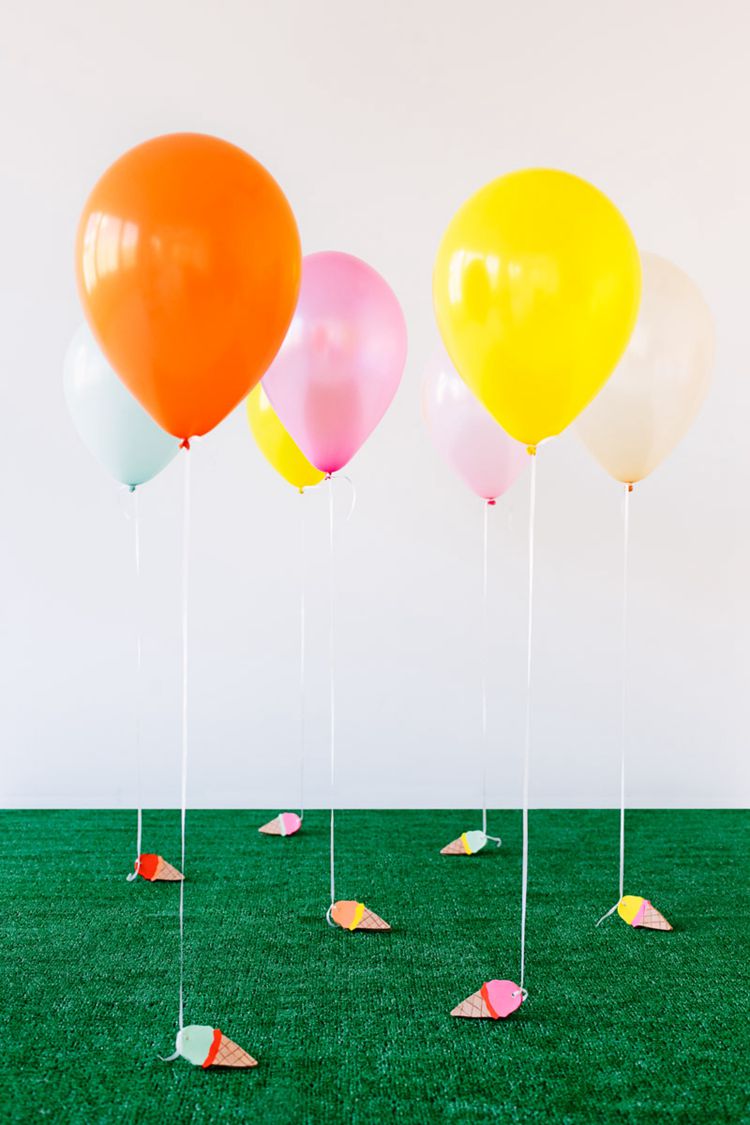 Unlike other Balloon Weights,  the creator used ice cream Cones in achieving this beautiful ice cream Cone Balloon weight. To Make it fun-filled,  if you have kids at home, you could allow them to paint the cones to the color of their choosing. studiodiy
15. Sand Weights For Balloon
Would you like to make an easy Balloon Weight? Turn your sand into a cemetery dry 2liter bottle, place the neck of your Balloon over the neck of your bottle, turn it over and pour the sand into the Balloon.
16. How To Make A Balloon Water Weight
I can say this is the best and easiest Balloon weight I've come across; wow!! All you have to do is put your Balloon under a slow running tap; then you tie it. And we're done. It is time-friendly. Isn't that amazing!!
17. How To Make Balloon Sand Weights
Pump in the air and deflate it to stretch the Balloon, put your small-sized funnel into the Balloon, and pour in the sand. This might take a little bit of your time especially if you have lots of balloons that need weights.
18. DIY Balloon Weights
Making Balloon weight out of cranberry cans. Buh, I think any can will do the job perfectly. You'll be needing cans, as I earlier mentioned, wrap and a string. Cover the Can with a wrap and tie it with a rope.
19. Photo Balloon weights
Wouldn't it be beautiful to use photographs for your Balloon Weights? Here's a guide that shows you what to do; Firstly, print all the photos you need, get wood, paint the wood, paste the pictures on the wood and drill a tiny hole for the screw. instructables
20. Mini Present Balloon Weight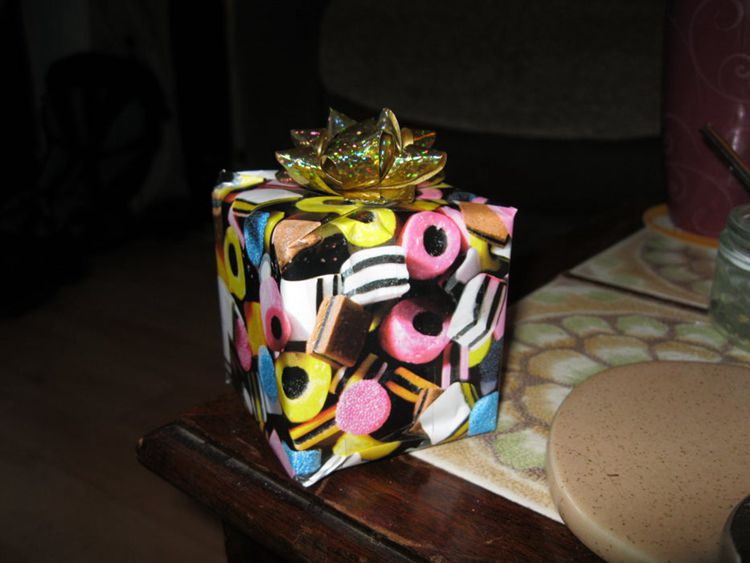 For your DIY balloon weights, an old box would be very useful, however, you would have to make the old box look presentable; it could be from old cereal boxes, hold the sides together with tape, fill the boxes with clean rocks and seal the top. Finally, wrap the boxes in a wrapping paper of your choosing. instructables
21. How To Make Balloon Weights
Here's the last but not the least on our list of DIY balloon weights. For this project, you would have to double the Balloon to avoid it bursting open. Put the Balloon under a tap to fill It, then tie it to make a knot.
Conclusion
That brings us to the end of this article on DIY Balloon Weights. I thoroughly hope you've enjoyed reading it and learnt something new that you can apply to your party or event. When planning to throw a party, you may want to consider using these ideas as weights for your balloons. If so, your next step will be to find a suitable balloon pump and the rest will be easy. Thanks for reading and don't forget, if you liked this article…share it!
Also, if you have a DIY balloon weight idea, feel free to share it with the community via the comments section, someone out there might need your tricks for his or her next party or event.