Want to build a DIY throne chair? You're in the right place. We all can agree that weddings, modeling shoots, photoshoots, birthday parties, and so many other events are a bit too expensive to organize these days. If you are trying to cut down on some high costs on an essential item used for these occasions, "the throne chair", you would like to read more on this.
First of all, a throne chair or a throne is a seat of state of a potentate or a dignitary or an essential personality. It signifies being memorable, unique, having power and sovereignty. It is also a stunning piece of work to be included in the home. It also has a diversified range of uses and meanings to different people and spheres of life. Like in music, the throne is the stool used to sit behind a drum kit. In contrast, in religion, the throne is a particular place in an alternative piece for displaying the holy sacrament. Hence, I went online and compiled 15 of the best DIY throne chair or throne tutorials the internet had.
1. Reupholstered Chair Makeover Throne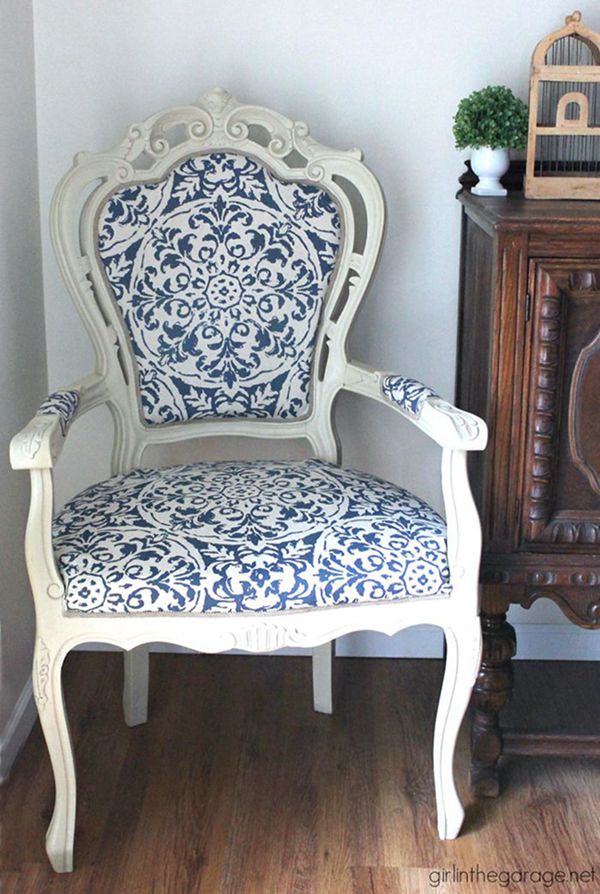 For sure, reupholstery projects are a total handful of work. I get that not many people are keen to participate in such projects, but here is one reupholstered chair for the makeover that also looks like a throne, and this was relatively easy and less stressful to do. When you check this DIY tutorial guide, you learn how to repair a faulty chair quickly without much skills needed also. girlinthegarage
2. DIY Throne Chair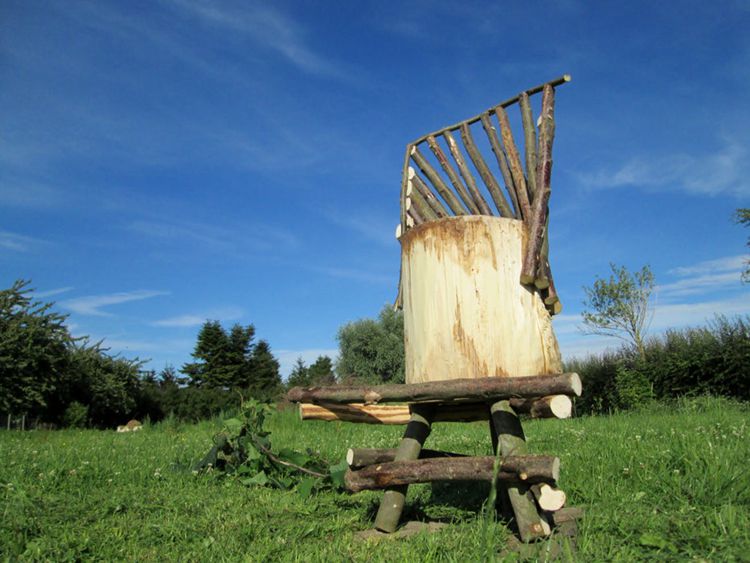 Stumps or stump chairs are instrumental pieces of furniture and are indeed also very beautiful. You can use them to set up a place to sit at your newly opened barbecue spot or just an evening relaxation spot to sit on. You can learn how to make this with this creatively done DIY tutorial guide. instructables
3. Barbie Throne Chair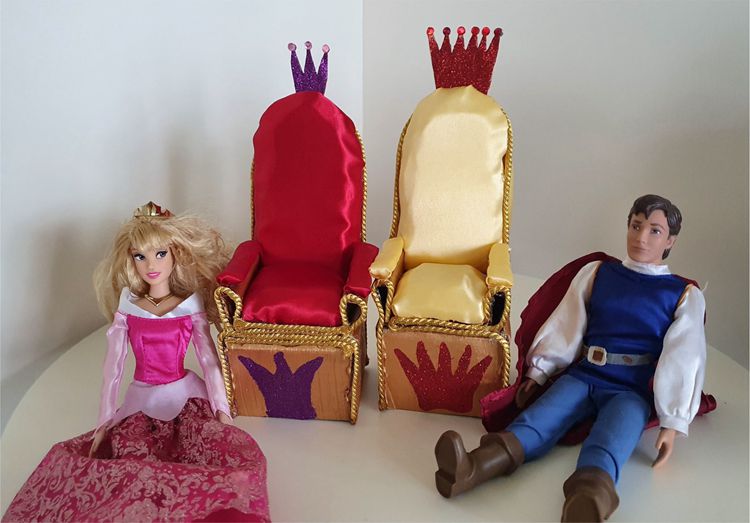 Are you out of budget but want to get your kid still a wonderful you to play with? or do you want to keep your engaged on a creative recreational project? This DIY Barbie throne chair tutorial is just the thing you need. It gives detailed directions on how to make a Barbie throne chair from cheap materials like a cardboard box, foam, glue gun, scissors, acrylic paint (can be gold or any other color), glitter or glitter paper, fevicol glue, string, ribbon or beads, craft jewels, and crystal kanbans, etc. The final results are usually stunning and a fantastic play-act thing. mommademoments
4. How To Make A Pirate Throne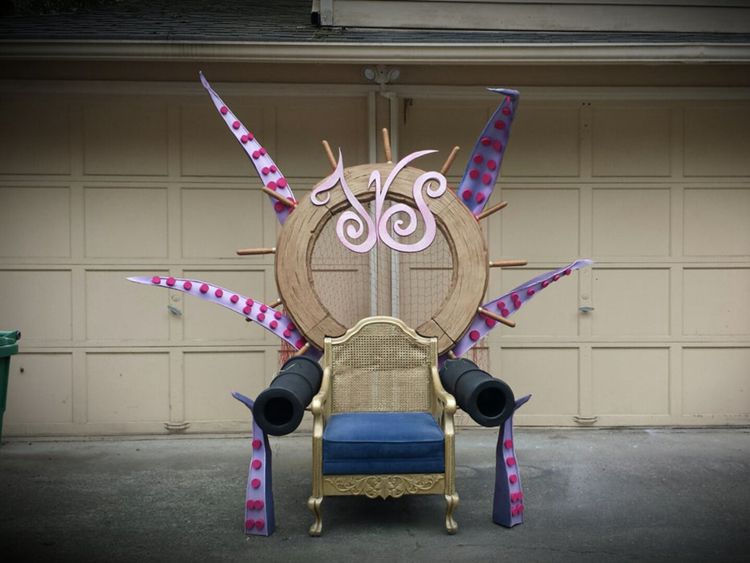 Have you got a stage play this weekend and can not afford the crazy prices of an excellent on-stage throne chair? Well, does the stage play involve pirates or even feature any career? This DIY tutorial is perfect for you. You would learn to create a pirate throne chair for your next stage play. It suits the description and saves you a lot of money to make. instructables
5. How To Make A Throne Chair
This is an inexpensive and super sophisticated DIY throne chair that can fit into any function, can be either a modeling photoshoot, birthday shoot, birthday party, or any event at all—carved out from an old repurposed rocking chair as the significant component of the project and a few other standard household supplies and materials.
6. How To Build A Throne
Have you ever wondered what goes into the making of these throne chairs whenever you spot them? I mean, those significant, complex bits of furniture might seem too challenging to achieve, even for a carpenter. Well, do you know you can now create them yourself without learning any carpentry skills? Check out this fun DIY tutorial guide for your next fun DIY project.
7. How To Make A DIY Throne Chair
Have you been thinking of how to repurpose an old plastic chair lying around in your living room? You might want to add some bits of glamor to your living room. Well, since you have got an old plastic chair with all its parts intact, you would fancy checking out this creative DIY video tutorial and be on your way to making a super cozy and beautiful DIY throne chair.
8. DIY Throne Chair Makeover
Here is a simple DIY throne chair makeover tutorial. Its end product is a simple, elegant design. It is nothing too loud or ordinary but gives off the look of poise and elegance that will be extremely pretty for a baby shower event or indoor child birthday photoshoot. All you need for this DIY project are a few materials like a chair, gold paint, paintbrush, and fur bought at any store.
9. Skull Throne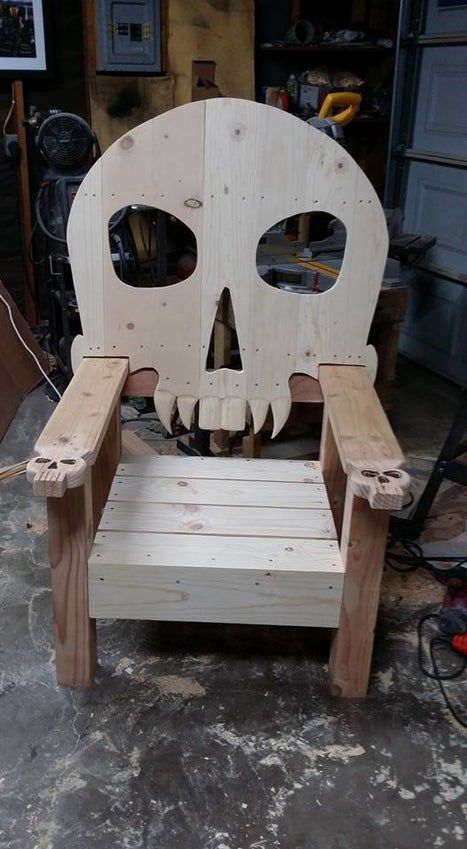 A lover of gothic or dark-themed inspired arts or crafts and want to share this piece of you into craft projects like this, follow through on this creative DIY skull-inspired throne or chair project. It looks perfect, and you would be shocked to find out it also does not take much time and skill to achieve. It is an excellent project for every gothic fellow. instructables
10. Baby Sized Iron Throne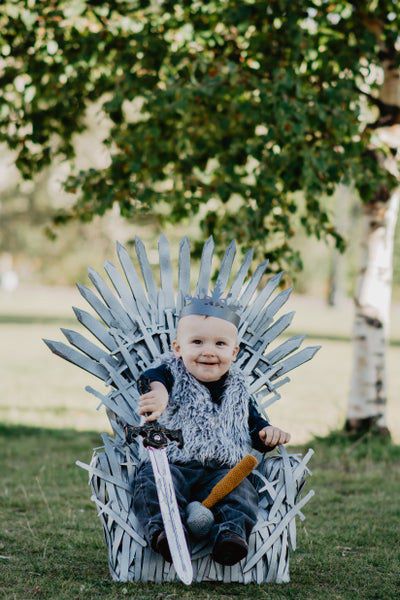 A Game of thrones-inspired throne. Your little kid's birthday is coming up soon and you are thinking of a great, fun-filled theme for your kid's birthday party; how about the Game of Thrones series? Everyone loves them.
To top it all, crown your kid, the King of dragons and Westeros, without breaking a budget or fighting any dragons and bad people, lol. Most of the materials and tools you would need are a Toddler-sized plastic lawn chair(an Adirondack style), foam floor mats(the kind that fits together like puzzle pieces), craft foam sheets, zip ties, gray and silver paint, paper or cardstock for sword templates, box cutter, craft knife, scissors, hot glue gun with a lot of glue in it and painting tools. Tadaa! instructables
11. DIY Cat Throne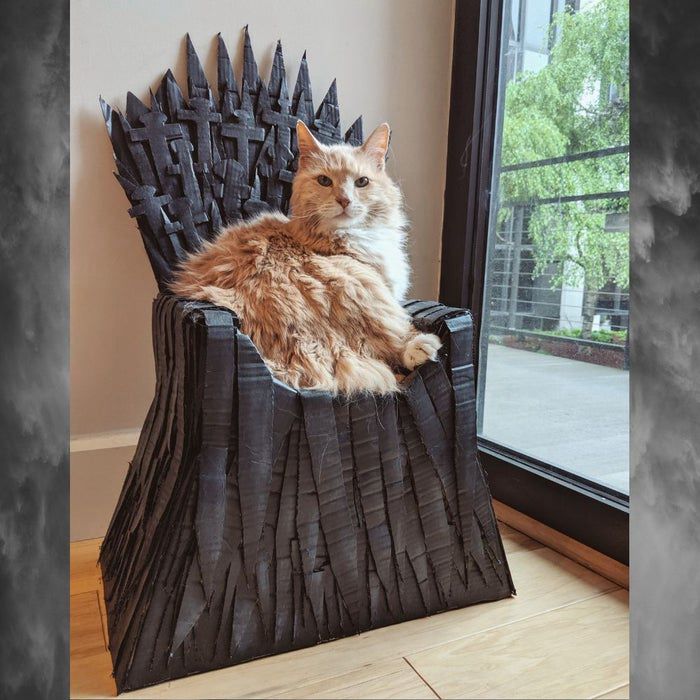 Here is another heavily inspired Game of Thrones-themed design. This time it is for your princely and regal cat, something to show your lovely feline friend you adore them and show them how special they are to you. It is pretty easy to make and is made out of materials like cardboard, a hot glue gun, acrylic paint, and a pair of scissors. instructables
12. Throne Chair With Wings
This is not a throne chair with fly wings; it is a soul gym armchair used for striking power poses like a winged superhero pose. It is a little technical to make but, indeed, a great piece of art to have. You can make it from scratch with this simplified step-by-step DIY guide. instructables
13. Vintage-style Queen Throne Chair Redo!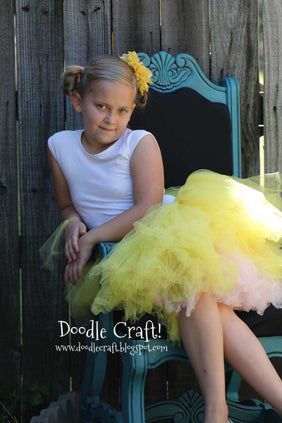 Here is a fun reupholstery DIY Vintage-style Throne chair project. It is a bit of a creative do-it-your-way project, to begin with, so before checking out, you have to realize they made it to suit their taste, and you can make yours fit your taste too. It is cheap and easy to do, plus the final results are so beautiful to use. It is the perfect photo prop style Queen throne. instructables
14. DIY Wedding Throne Chairs
Love doesn't cost a dime, but planning a wedding is extremely expensive. From preparing food for guests to paying for a hall or event center to buying drinks and decorating, all these and more can be extremely expensive and frustrating, so a great way to cut costs is making your wedding throne chair rather than spending extra money renting or buying them. This DIY video tutorial would prove to be helpful in that case, and I hope you enjoy making them and have a blissful wedding.
15. DIY Throne Chair
Everyone is a King and Queen, and we have to normalize treating ourselves as one better way to start this than by making a comfortable throne chair for your relaxation and feel good times at home. It is super easy to make, very affordable with the materials, and takes only a few hours of your time to complete.
Conclusion
There are different types of throne chairs used in other times and periods. An example is the Giltwood throne chair used in the Seventeenth century by dignitaries like Her Majesty The Queen at her coronation in 1953. It comprises an upholstered back, rectangular seat, scrolled molded arms in octagonal baluster supports, and partly fluted baluster legs joined by molded X-shaped stretchers. This is just one of many types of Throne chairs.
They are relatively expensive to buy and difficult to find, but that would not be enough reason for you not to feel special or spread glamor to your events like a critical person you are. I hope you do enjoy watching and creating your DIY throne chair as much as I enjoyed compiling them for you.