Hello, I'm Allison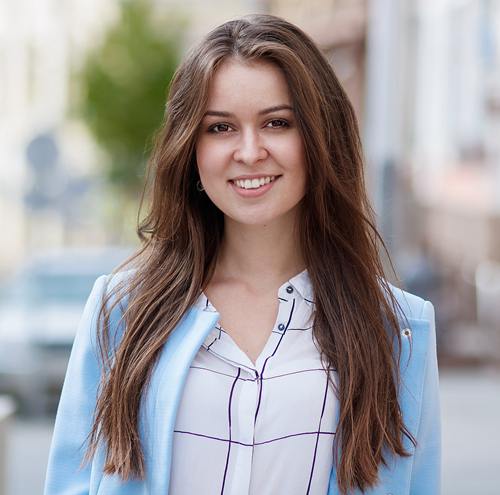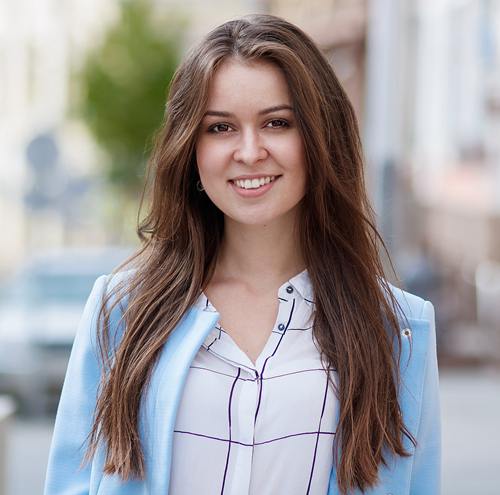 When I was a little girl, you could find me in the basement with every type of craft or DIY kit that we could find. My mom still probably has some of these creations in her basement. I guess I could say I was always A DIY NUT! Luckily, I found a husband who encourages my projects and crazy ideas. Why buy something, when you can make it?
Creativity has always been a part of our life. We love the challenge of seeing something and figuring out how we can do-it-ourselves.
Currently, I live in Ohio with my three children and wonderful husband (another DIY Nut) like myself. We love creating budget-friendly DIY projects to help make our house a home.
We hope to inspire you to be creative and learn how you can make your house a home while staying on a budget! (If we can do it, you can, too)!
I have being doing all sorts of projects my whole life and I always saying, "Hey, that would make a good blog post!" Finally, I decided to take the leap and put myself out there. Anyone can start a successful blog, so what can't I (or you, too!)?
I hope you continue to come on this journey with us as we share ALL THINGS DIY!​
We would love to hear from you about all your projects and creative endeavors. Contact Us:allison@littleloveliesbyallison.com.