For many people, their bedroom is a haven where they relax and get to enjoy a peaceful night's  sleep. For others, the room doubles as a yoga spot, a place to meditate, read their favorite book,  or just a place to curl up and reflect. Whatever the function of your room may be, the décor,  furnishing, fabrics, and furniture go a long way in creating a specific ambiance in the room.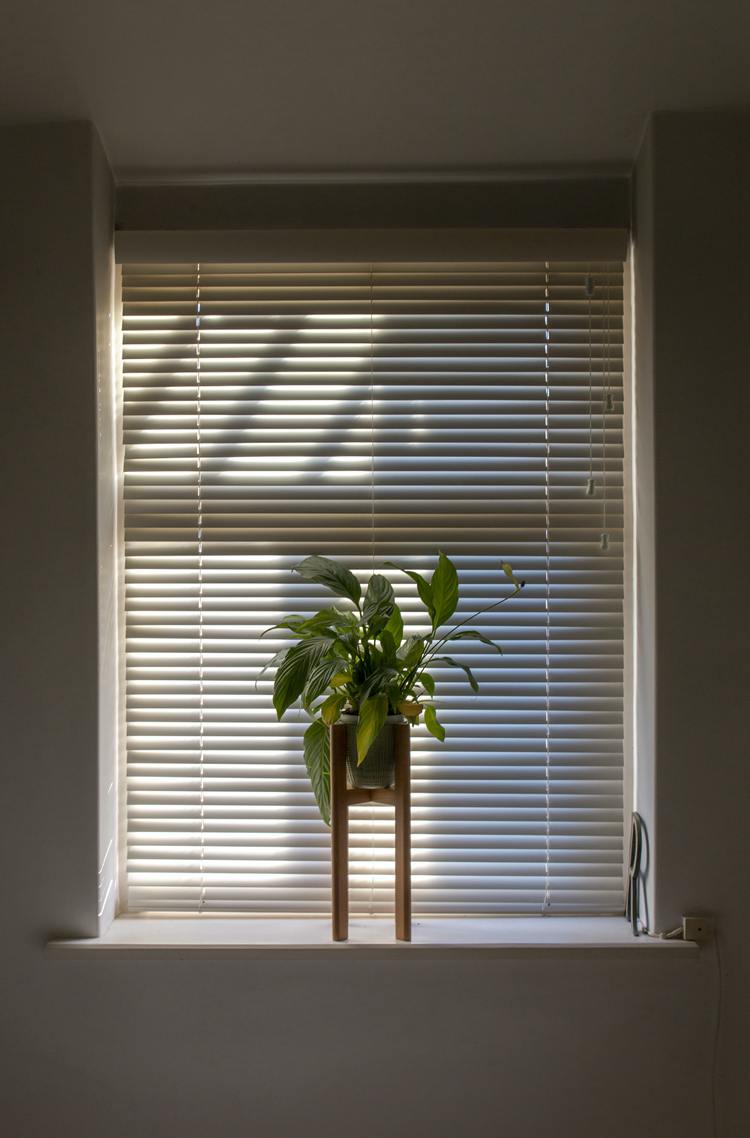 The truth is, most people get so concerned about choosing the best bed, rug, lighting, bedside  table, and even décor. But in most instances, ignore the impacts window coverings can have on  the overall feel of the room. In this post, we discuss some of the best window blinds for  bedrooms, and the ways they can benefit your space.
Benefits of having blinds in your bedroom
1. Offer noise reduction
Noise from outside can be distracting and disturbing at the same time. However, the best  bedroom blinds can help deal with the noise by blocking it. That means that you don't have to  worry about being awakened by kids playing, hooting cars, lawns getting mowed, and any other  noise distractions outside of your room.
2. Can help lower your energy bills
Another added advantage of the best window blinds for your bedroom is that they help lower  your energy bills. That is because they insulate your home or cool it by significantly reducing the  amount of heat or sun entering your room. That way, you enjoy a comfortable bedroom all year  round, which is a significant contributor to a peaceful night's sleep.
3. Available in plenty of styles
Bedroom blinds are available in plenty of styles and colors. That means that finding the perfect  those that align with your style and décor is effortless. These blinds also offer you optimal  privacy in the bedroom as needed.
Best window blinds for bedrooms
1. Roller blinds
Roller blinds are a go-to design that most people think about when they plan on window blinds  shopping. And this is not just because of their simple design. These blinds are a practical choice  for any room in a home, and especially the bedroom area. And can get manufactured in a range
of varying materials. The blinds can also be effortlessly styled and work well for almost every  bedroom design.
Roller blinds offer a suitable barrier against light by ensuring that your bedroom gets  significantly darkened.
One reason why they are most people's favorite is that they come in a variety of colors. And even  if you're looking for a beige, white, or cream color, controlling light is effortless. That means that  you will not have to design your bedroom around ugly blinds for the sake of achieving darkness.
Additionally, roller blinds can get motorized. That offers ease of control in that you can use a  remote control or your phone to adjust your blinds. The blind types are also effortless to clean  and maintain. However, if you want to block out light from your bedroom, blackout roller shades  have the best material. They improve the quality of your sleep and give you a restful night.
2. Honeycomb energy saver blinds  
If your bedroom gets freezing all the time, honeycombs are a perfect choice to consider. These  blinds offer a new layer of insulation that keeps your bedroom warm and habitable. That is  because the honeycomb shape of the blinds allows them to trap the room's natural light, keeping  it warm and cozy.
Honeycomb blinds come in many colors and patterns. That gives you room to play about with  the overall appearance of your bedroom. And lets you set your preferred vibe and ambiance.  Additionally, honeycomb blinds offer you total privacy, especially if you live in a congested  area.
Also, these blinds can provide complete blackout by blocking sunlight from entering your  bedroom. They also offer some insulation against exterior noise. And this means that you get to  enjoy the peace and total privacy in your bedroom.
3. Roman blinds
Roman blinds cover your bedroom window along with its frame. That gives the room a  sophisticated feel. You can also match these blinds with your bedroom sofas and pillows, making  your space look more well thought out and classy.
Perhaps one of the most significant perks of roman blinds is that they come in many options.  You can get your blind tailor made to fit your bedroom style. Roman blinds are also timeless and  ideal for light control. That means can you can enjoy complete privacy and total blackout in your  bedroom.
Roman blinds are also energy efficient and allow you to control the heat in your bedroom. They  are an affordable option that gives your bedroom a soft appearance. And make your room appear  clean, tidy, and streamlined.
They are also effortless to operate since you can have them motorized. And are ideal for children  and pet safety at any time.