Here's How Professional Cleaners Can Help
What if a potential investor of your business is so impressed with your workplace that he feels encouraged to expand his involvement? What about employees not regretting working overtime to meet targets? And how about a workplace that looks and smells good all the time? No wonder the idea of a pleasant work environment sounds good!
A workplace is not just about putting in the expected number of hours and toiling away. It is about being able to use your talent and feeling content doing that. A healthy and pleasant work environment contributes exponentially to productivity and health. Cleanliness efforts comprise more than just the daily emptying of dustbins and vacuuming because germs can remain in carpet fabric, tile grout and gaps of your furniture. So read ahead to know how professional cleaners can make your workplace noticeable.
They can polish the workplace and increase productivity
Nobody wants to start their day with a foul smell. It can ruin a person's mood for the day. Hence, when your office is free from dirt and dust, the employees feel a lot better working. A clean and fresh environment, especially a place where your desks and tables don't feel sticky is a welcome change for most employees. Clean air that also smells sweet and feels fresh can motivate a person to think better. Employee training is important and so is a healthy work environment.
Polluted outside air is undoubtedly harmful but so is contaminated indoor air. Within the enclosed walls of a cubicle, washrooms and canteen area the polluted air is constantly circulated with the air conditioner. Research shows that polluted air contributes significantly to a drop in work productivity and human cognitive function. So if you want a team of enthusiastic and hardworking employees, you should schedule for routine deep cleaning by a professional cleaning company. 
They can ensure a great first impression on potential employees and investors
The image you project to the visitors of your workplace can help you reap some benefits in the future. Something as basic as a dust free couch or a clean table can be the stepping stone to impressing a potential investor. An office space that reeks of negligence and carelessness can very rarely engage any contributor. A shoddy appearance can often lead an investor to expect some shoddy work.
Any business that aims to inspire but also impress should hire a team of professional cleaners. They come with some industry grade equipment such as polivac polisher and carpet shampoos, to make your workplace look spick and span. Their deep cleaning can in turn motivate the employees to work harder with a promise of good health. This can also start the practice of reducing clutter and dirt removal on a regular basis. 
They can maintain expensive upholstery and carpets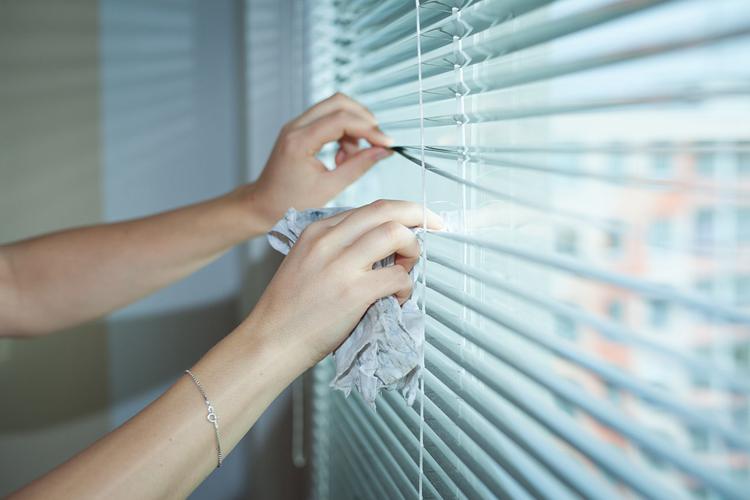 When you have your office cleaners do some extensive cleaning, chances are that they end up damaging your property using the wrong cleaning tools. It may thus occur that in no time your expensive carpets may require replacement and cost you more than it could have if you hired a professional cleaning company. The professionals have their own tools and that saves you from buying some machines or cleaning products and training your cleaning staff. Professional cleaning can maintain and even improve the condition of your upholstery and carpets.
Their cleaning can keep up the spirit of a workplace
A clean work environment helps motivate the employees. They feel that their hard work is being appreciated and their health taken care of. Happier employees can impress visitors and attract more business in return. Their feedback on social platforms can help attract more talent.
Conclusion
A good business is one that meets all commercial cleaning requirements. This in turn can attract more employees or investors. So why wait? Hire a team of professional cleaners now!