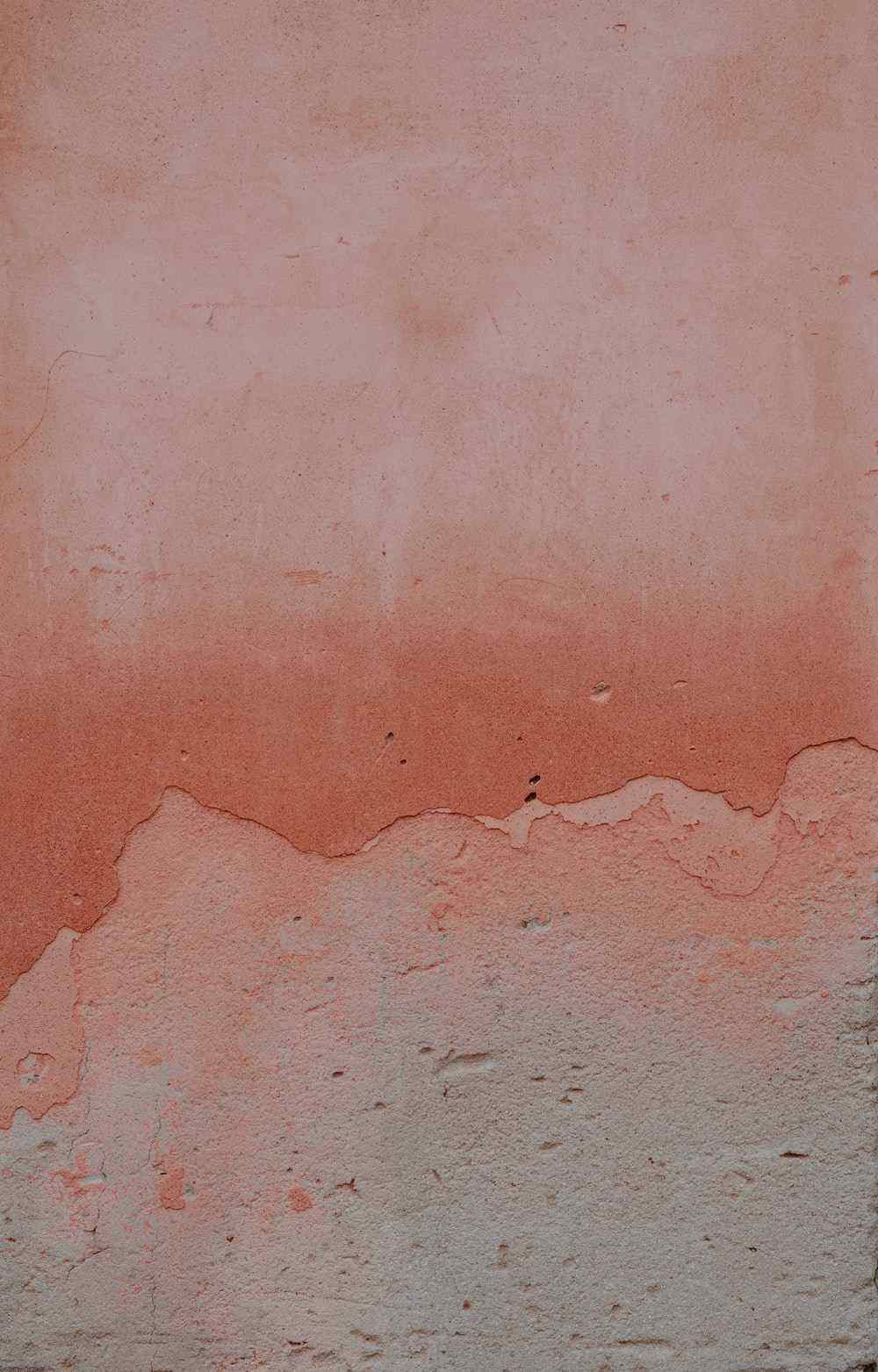 Often considered something only used by professionals, decorative plaster and decorative paint finishes have become something everyone can easily apply and enjoy.
When it comes to choosing feature walls, and figuring out how to get your space a professional and sleek appearance, few finishes provide what decorative plaster can. These finishes have been around for centuries, but it hasn't been until recently that the formulas actually became user friendly. Meoded Paint and Plaster, southern California's own decorative paint manufacturer, confirms this. As they have dedicated their business to providing elegant finish solutions that look incredible and professional, but can easily be applied by anyone.
Few specialty tools are needed, and modern decorative paint finishes don't require the seasoned hand that they used to. All you need is a clean, dry, and smooth surface, a plan, and a little patience. Texture can be achieved using any number of objects and materials, and many different types come with the primer or polish required. Making it simple to create a stunning space that looks like it was done by professionals.
A Brief History of Decorative Paint Finishes
Decorative plaster has been used to embellish, support, and protect since around 7500 BC. While the plaster that dates back to early history was slightly different than the plaster we use today, these applications still show the artistry and stability of plasterwork nonetheless. Often being colored with natural dyes, or exhibiting patterns made by ancient fingers. The Romans brought even more artistry into decorative plaster, by using multiple applications of several different layers of plaster and rock dust to create intricate and beautiful mouldings and sculptures.
By the 13th century decorative plasterwork was the height of social standing and household decoration of the elite, slowly progressing throughout the centuries as different plaster recipes and new expressions of molded possibilities. Stucco, plaster, and terracotta have fallen from grace slightly in the later part of the 20th century, becoming into little more than an option for siding and shingling, but in the last decade, trends have once again swung back in favor of the artful elegance that decorative paint finishes can bring into a home. Offering a wide selection of natural textures and colors that easily complement modern and contemporary design schemes.
Choosing Your Decorative Plaster
Whether it is because decorative plaster has enjoyed such a rich history, or because of the grandeur and elegance of modern design- there is now a huge range of different decorative plasters and paint finishes to choose from. Many of which are easy to apply and use, even for the home DIYer. Here's how to choose which decorative plaster is best for your space.
Concrete Plaster
Few things have become more sought after for that cool, natural and clean contemporary or modern look than concrete. While the cool tones and heavy presence of concrete often gives it a more utilitarian feel, concrete plaster has a smooth finish that softens its overall look. Giving it a more refined and mature feel, softening the often cumbersome nature that is often erroneously associated with concrete. Concrete plaster is now incredibly sought after for its exquisite and simple finish that can be obtained by professionals or just as easily by the unskilled. It is an incredibly forgiving medium, that can transform even the most simple spaces into something extraordinary.
Venetian Plaster
Venetian plaster is often what jumps directly in front of the mind's eye whenever anyone talks about the decorative effects that can be achieved with plaster. Venetian plaster can work both as a wall treatment- adding texture and interest to large walls and ceilings, or as a sculptable medium in which intricate, three-dimensional works of art can emerge. Busts, sconces, and decorative reliefs all favor Venetian plaster. Using a range of tools, from sponges, trowels, and small carving knives for more delicate and precise applications. The plaster is built up, layer by layer, in order to create an enticing visual interest that is unparalleled in other mediums.
Suede & Metallic Finish
Decorative plasters can be used in conjunction with other paints, such as those with a suede & metallic finish. These types of collaborative finishes can create other worldly spaces that gleam with the beauty of metallic, but maintain a balance with plaster- keeping them from becoming gaudy or overly ostentatious. When combined with alternate decorative paint finishes, there's almost no limit to the intricate beauty that can be achieved. These types of installations allow the walls themselves to become focal points and works of art, all on their own.