With more and more retailers across the globe setting up online shopping platforms, it's now easier than ever to find homewares and other goods online. The key is being able to find the best products at the right prices, which takes a little bit of know-how. 
Here's a quick little guide to help you securely shop for your homewares.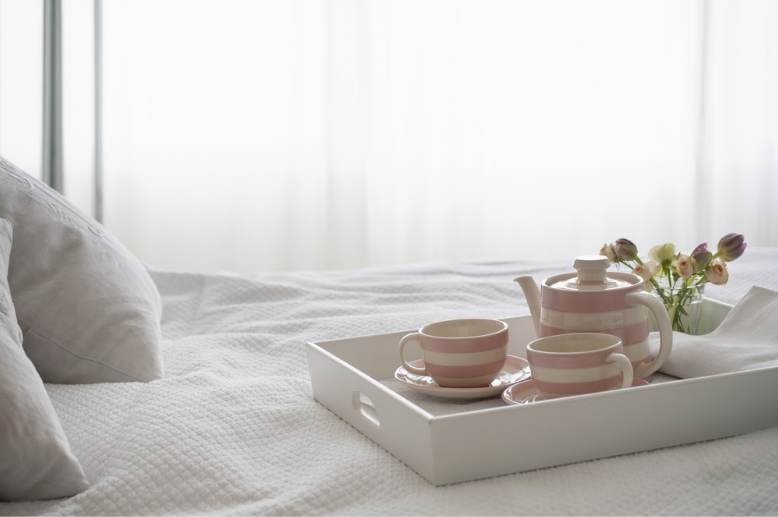 Make a list of what you'll need
Like with any shopping trip, you'll want to start with a clear idea of what you're looking for, and a rough understanding of where to find it. For instance, if you're looking for new window coverings like shutters or blackout curtains online, simply typing these phrases into Google will generate results for stores around you, but also stores that have ranked highly through Google's algorithm. These high-ranking stores may not be local and may come with additional shipping costs if you're not careful. If you know of any local stores that sell what you're looking for, check their prices and shipping costs first and keep these figures as a reference point for you as you continue shopping around.
If you're in the market for multiple products that are stocked by the same retailer, try and purchase all these products from the one source to keep your package confusion and the risk of any errors occurring to an absolute minimum. Some retailers may also reward you for your loyalty, so larger purchases can often reap more customer rewards.
Find specialty online retailers
Professional shoppers have some handy tips at their disposal, from using a dedicated card and email account to minimise your chances of falling victim to identity theft and other fraud, or being aware of any retailers terms and conditions as well as return policies. 
One superb tip is opting for retailers who specialise in manufacturing and developing the product you're after over buying from a store with a wide array of stock. If you're buying light fixtures from a dedicated electrical fixture outlet or dedicated homewares stores, then those fixtures are more likely to be higher quality products than their counterpart from a general big chain retail store. Products from specialty retailers may even be better priced than general retailers as they may have less overhead costs they'll need to cover when deciding the prices of their products.
It's also a good idea to read reviews for both the product and the retailer before buying anything! It's easy for any business to make a claim to have the best quality bedding online, but if there's no evidence of this claim or even any positive testimonies, then it's better to steer clear. 
Be mindful of sale periods
It's always best to shop with sales in mind, as you may find yourself getting some superb deals. Online retailers tend to love offering free delivery and 10% off sales every now and then, but if you play your cards right and wait for the right sale, you can really save some big bucks!
Despite all our big annual retail events like Easter, Christmas, and Lunar New Year being at pretty consistent times every year, the retail calendar can still be pretty adaptable, and there may oftentimes be sale windows we're unaware of. If you want to be up-to-date with your favourite digital retailer's sales, it's definitely worth signing up to their mailing list. Retailers can use email marketing to promote secret sales and potentially also send you e-gift cards!
Seasonal products and product availability are also elements that need to be considered. Some products are more readily available than others, and some may become more attainable at specific times during the year. Whether or not your product is seasonal itself, prices may still fluctuate depending on how the retailer is choosing to handle their stock. 
Just follow these tips and make sure to stay up-to-date with your favourite retailers! Your loyalty will ensure you always hear about the best exclusive deals.