Every parent wants to make sure that their children gets the best start in life. A big part of this is making sure that they have a great bedroom. This should be a space for them to relax. But how can you make sure that they feel comfortable? Let's look at some of the ways that you'll be able to create the perfect room for your child.
Pick The Right Paint
The first place to start is with the paint. Picking the right color is a big challenge. But it's important to make sure that you get the choice right. It will have an impact on the way that you style the rest of the room. If they are old enough, discuss the different colors with them. If not, the most popular choice is blue for a boy and pink for a girl. Some other colors to color might be orange, purple, and green. Whatever color you choose, it shouldn't overwhelm the space.
Get High-Quality Furniture
The next thing that you'll need to pick will be the furniture. This is often one of the most difficult things for you to select. When picking your furniture, there are a few important things to look for. First, you'll want to pick something that will last for a long time. It's best to spend a few extra dollars to get something that will last for many years. It's also a good idea to get something that has a classic design. This ensures that it will always stay in style.
It's also worth thinking about how the furniture will grow with your child. For example, invest in something a little bigger. This will give you more storage space as they grow older. Also, try to avoid items that are too childish. Though they will look cute, your kids will grow out of them quickly.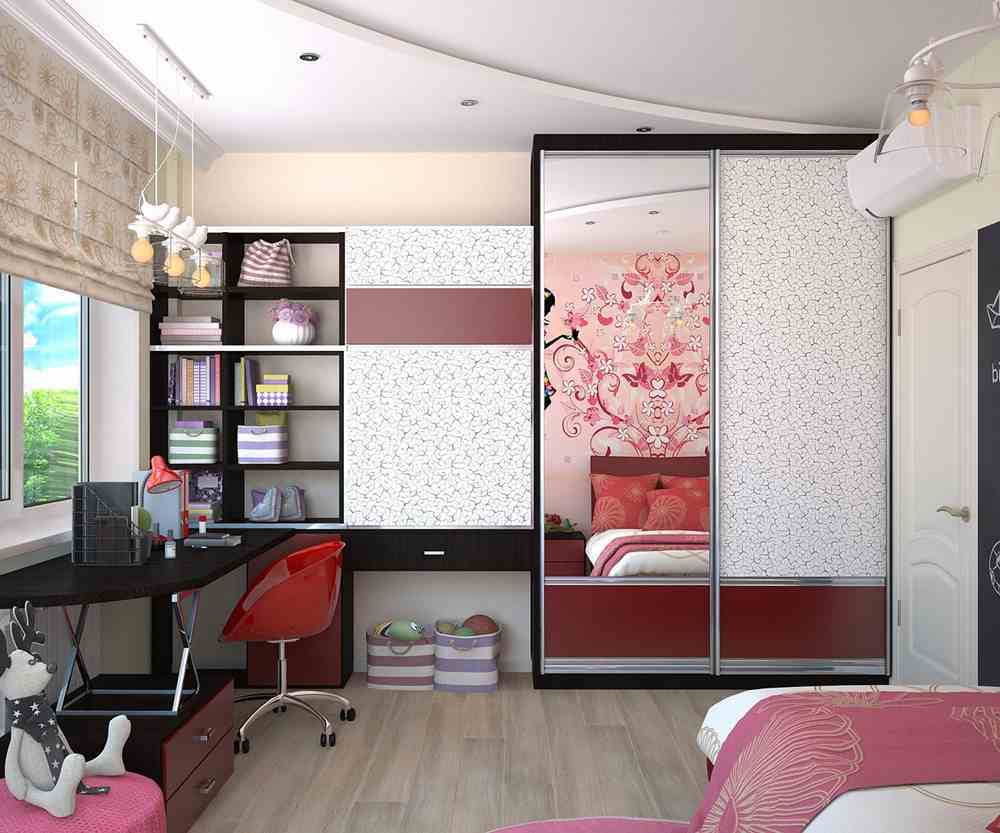 Get A Good Mattress
One of the most important items in the room is the mattress. After all, we spend several hours sleeping each night. Because of this, you'll need to make sure that you're getting a good orthopedic mattress. This will give them the spinal support they need as they grow. This can prevent back problems as they mature. The type of pillow they're using is also important. It can determine how much support their head and shoulders are getting.
Add A Comfortable Recliner
It's also important to pick a good recliner for your kids' room. This gives them a place where they can sit and read a book. As they get older, it can be a place where they put their feet up and relax, to help reduce the stress of school.
As you can see, this piece of furniture will be with them for a long time. Because of this, there are a few things that you'll want to look for, to get a high-quality item. First, you'll want to make sure that it's comfortable. This is the most important factor. You'll also need to check that it has strong stitching. It should be made from durable material. Check that it is easy to clean. You'll also want to check the colors, making sure it fits your styling scheme. If you want some more tips about what to look for you can use this kid's recliners review.
Get Shutters Or Blinds
Next, you'll need to think about how you want to block out the light. Often, this includes shutters or blinds. You might also want to think about using curtains. When deciding what to use, there are a few things to think about. First, you'll need to consider how much light they will block out. This will make it easier to get your child to go to sleep. It's also important to think about how it will work with your color scheme.
Add Accessories
Finally, it's time to add the accessories. This is your chance to inject personality into the space. There are dozens of fun ways to do this. For example, you can pick a colorful bedside lamp. Add figurines of your child's favorite movie characters. If they are an older child, they can put posters on the wall. You can also get a bookcase set-up, with their favorite titles. Keep getting your child involved. They should be able to help you pick which accessories they like the most. This gives them more ownership over the process, making sure they feel comfortable in the space.
Conclusion
Your child's bedroom should be a place where they can go to relax and unwind. To achieve this, you'll need to pick the right mix of furniture. As we've seen, there are a few simple tips that you can use to find the right items. So, now you can design the perfect room for your child.