Instead of buying a stamp, you can make yours with little or no effort. A DIY stamp is one of the easiest things to make. It is also safe to make, which means your kids can join you in the making process.
Below you will find a list of 24 DIY stamp ideas that you can make from home for yourself or the kids using various kinds of materials and tools. Read on to know more!
1. DIY Stamp | No Carving Required
This DIY stamp does not require carving, what you will need is foam paper to help with the designing process, a cutting board, woodblocks to help paste the designs on them, UHU glue to help with sticking the designs into the woodblock, etc. Making this stamp is super easy and could take up to 30min. Very inexpensive and fun.
2. DIY Custom Rubber Stamp
A custom rubber stamp is simple and super easy to make. These stamps can be made in two ways, The creator used an easy mold silicone putty for the first stamp material and also used cornstarch and silicone for the second. It's advisable to use silicone 1 for the second method. In the making process, petroleum jelly was also used as one of the materials for a rubber stamp.
3. How To Stamp Without Stamps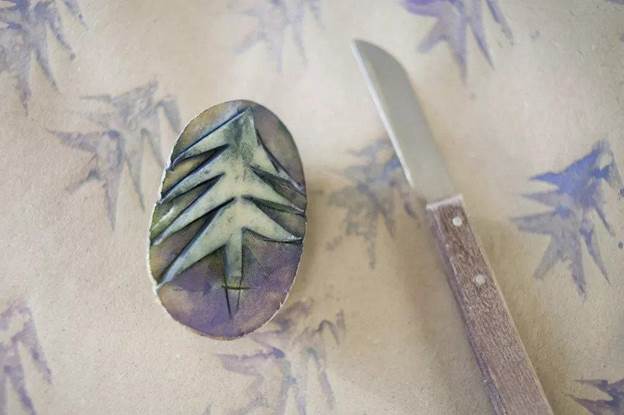 Here, it's possible to make stamps without using stamps. You can use your everyday material to create your distinct design. You could use a bubble wrap, or cardboard inner foam, a paper roll, potato, fingerprint, rubber band around a brayer roller, etc. So it's possible to make a stamp without stamps, you just need to get creative.
4. How To Carve A DIY Rubber Stamp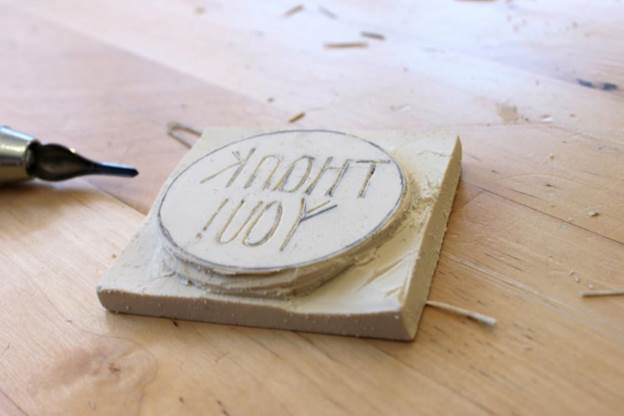 Some may say carving a rubber stamp is difficult but it's not, what you need is your simple design, carving rubber, and the right tools to make a difference. The creator made use of a carving rubber, pencil, white paper, etc. All you need is to get creative and design.
5. DIY Rubber Stamps From Erasers
Here is a different tutorial, making use of an eraser to make a rubber stamp. In making these you will certainly need an eraser. The creator makes use of a polybasic dust-free eraser, you will need ink pads, etc. First, you design your work on paper and transfer it to your eraser, cut out the excessive, and then dap in ink.
6. DIY Homemade Stamp
Homemade stamps come in handy in an emergency. All you need is a sponge, a ring box, lime color, or any color of your choice, this color has to dry properly and you have to create shapes for your stamps. The video above gives details on how this is made.
7. DIY Cork Stamps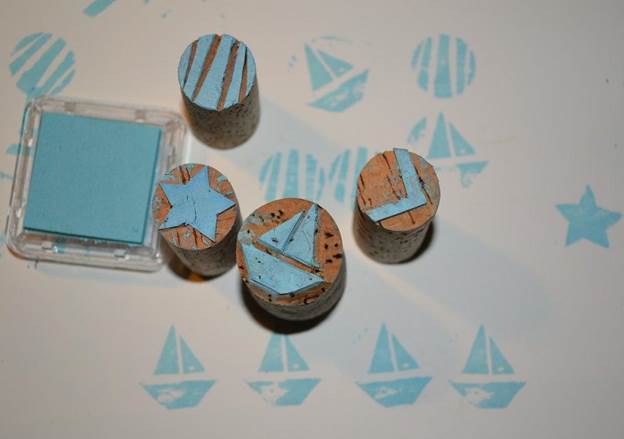 This DIY cork stamp is another different way to make your stamps. You will need a wine cork, cutter, pen, stamp pad, or ink. You have to draw your design, cut, Mark accordingly, you have to also deep in Ink and voila your cork stamp is ready for use. These can be done in different sizes.
8. DIY Rubber Stamps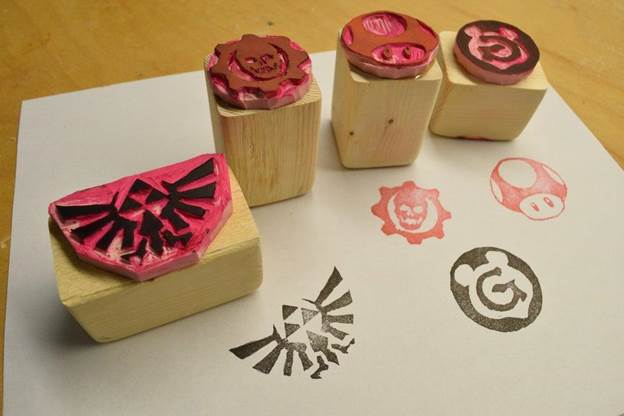 Making a quality Stamp out of your favorite logo or symbol can be very exciting. In making a rubber stamp your first step is to select a favorite symbol or logo to use as a stamp. You will need a speedball 6inches by 12inches speedy to carve block, speedball linoleum cutter assortment one which contains straight bits and gouging bits, epoxy, scrap woods for the handle, etc.
9. How To Make A Steel Stamp
Here is a steel stamp, very different from the regular stamp. This type of stamp can be done in 30min by a professional. This stamp can't be made by beginners though it's recommended for professionals. The creator uses high carbon steel in making this and it requires some machines for cutting the steel.
10. Eraser Stamp DIY
Eraser stamps are one of the simplest stamps for beginners. In making this stamp you will definitely need an eraser, pen, ruler, tracing paper, etc. In making an eraser stamp you have to first create a design, transfer the design to your foam sheet, and get creative.
11. How To Make A Stamp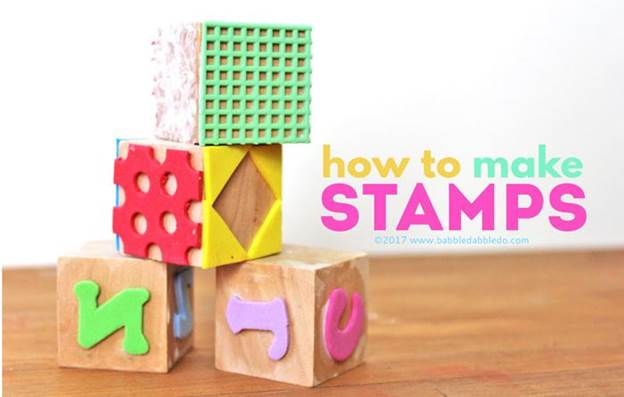 Making stamps, especially the rubber stamp rank pretty high for good reasons. What you will need to make this include plan wood blocks, craft foam sheet, glue paper stamp pad, cutting mat, hole punch, etc. The first step in making a stamp is if you're using pre-cut pieces of foam you peel them off and stick them on the woods but if you don't have a pre-cut you spread white glue on the side of your block and glue the letter or shape.
12. How To Make A Stamp In 3 Ways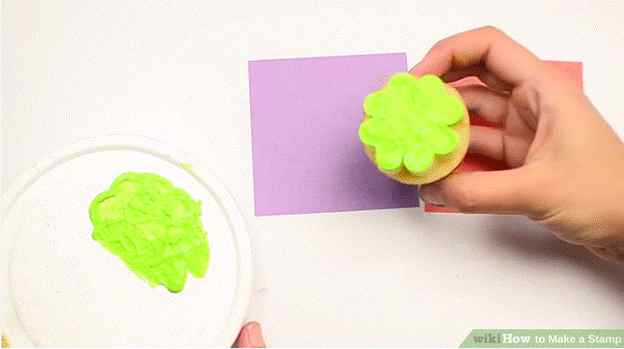 Making stamps is fun and creating them yourself requires very little artistic talent. You can make any design you choose. There are different ways of making these which include the rubber eraser stamp, the sponge stamp and also making a stamp using a potato. The link explains the different methods of making these stamps.
13. How To Carve Your Stamps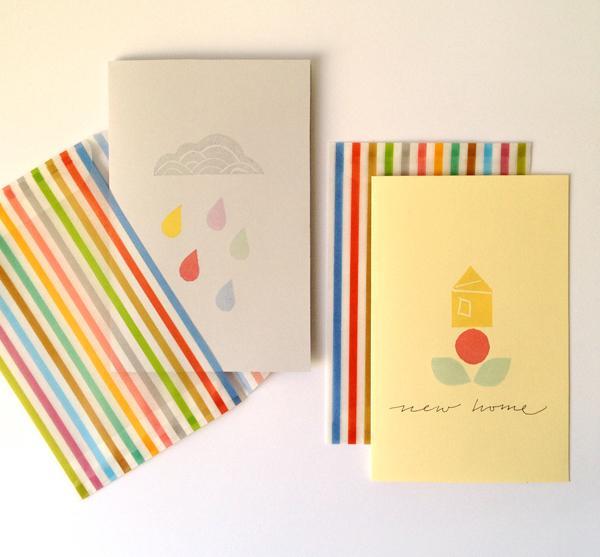 This tutorial shows you how to carve a stamp from an eraser as well as ideas on how to make designs and patterns with them. In making these you will need supplies which include a craft scalpel, pencil with a soft lead, lino cutting tool with. Small v-shaped blade, etc. You need to first design the stamp before transferring it to an eraser, carve the stamp and also test the stamp.
14. How To Make Words Stamps From Foam
Making a word stamp you will certainly need a foam sheet, pen, stamp pad, ink, etc. This tutorial helps to show you the process of making these. You will need to make your design on paper before transferring it to your foam sheet. This process is super easy and all fun. This word stamp can be used over and over and it lasts for a while.
15. DIY Stamps
DIY stamps are quite simple to make and it requires little talent. You will need variant materials including tracing paper, scalpel, eyeshadow palette, tweezers, scissors, makeup sponge, glycerine, rubbing alcohol. In making these you have to first trace your design in your tracing paper and get creative.
16. DIY Rubber Stamps
This DIY gives you a personal touch on your journal or planners. This rubber stamp creation almost cost nothing. It's simple and can be made from things you already have which include an eraser, clear file folder, sharpie or permanent maker, etc. In making these you have to create your design or your search for inspiration online. I recommend Google Search.
17. DIY Metal Stamping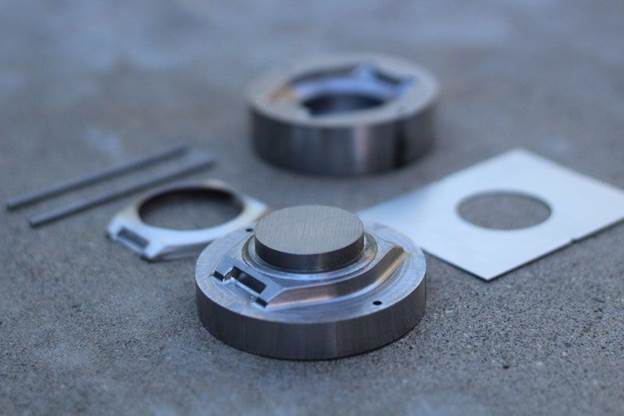 Here is a metal stamp, in making a DIY metal stamp you will have to get an aluminum sheet, the creator used 4x24 of the sheet, diameter sheet round bar, stainless steel round bar, etc. The creator also used some tools including a hydraulic press, flat head screwdriver, etc. In making these you have to make a 3D model for the positive and negative dies. The creator also used fusion 360 in making this project.
18. How To Make Pro Rubber Stamps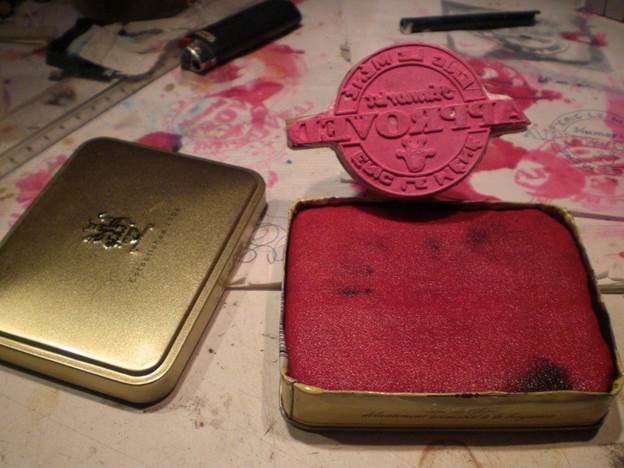 Making a pro rubber stamp is very professional. This tutorial shows you how to make the stamp itself, make a very fine tool for engraving, and also make a nice ink well for your rubber stamp. The first step in making this you have to make a plaster tile to engrave the stamp and in making these the plaster tile has to dry before engraving. You design your stamp and create a path and G-code for engraving.
19. Homemade Stamps For Kids
Kids love stamps and a homemade stamp will go a long way in helping them out. You will have to choose an object that will be easy for a child to grip. The object must have a flat surface to glue a foam shape. This tutorial shows you six different ways of making stamps using common household items and these stamps can be customized.
20. DIY Vintage Foam Stamps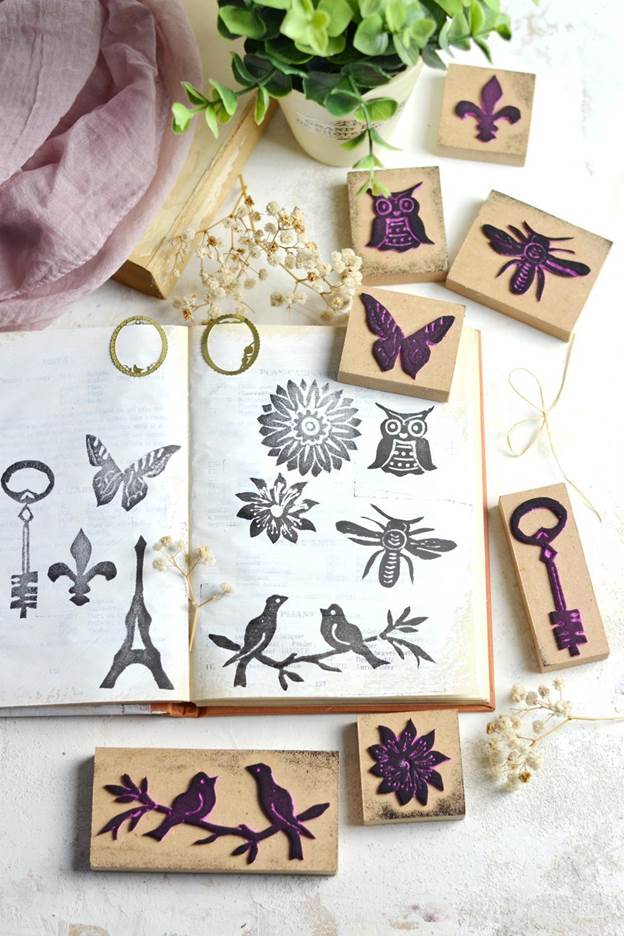 The vintage foam stamp is easy to make but can take some of your time because you have to go creative. In making this you could use your favorite images and color. The creator used blank ink, and also blush avocado dyed fabric. These can be made in different sizes and shapes. Materials used include Eva foam sheet, double-sided adhesive sheet, mod podge, etc.
21. DIY Rubber Stamp Making
Here is a polymer rubber stamp and making it you need different materials which include a lightbox and UV bulb, photopolymer, transparency film, printer, clips, stamp handle, etc. You have to be creative and be patient.
22. DIY Silicone Stamp
In making a silicone stamp you will need a plastic bag, acrylic block, scissors and tape, pencil, paper, silicone sealant, etc. I recommend this for a more durable stamp that can be used over and over time.
23. Wax Seal Stamp DIY
Here is a different stamp tutorial. The wax seal stamp is super easy to make and can be used in a letter to decorate it and to make it more special. In making these you will need pieces of dowel of 2cm wide and 6cm long, manuscripts pink sealing wax, card and envelope, lighter, glue, etc.
24. DIY Foam Stamps For Kids
Foam stamps are one of the easiest stamps to make, I recommend this for kids.  In making these you have to get foam stickers of different shapes, wooden blocks, paper, a large stamp pad, etc. You stick the foam shape into one side of the wooden block, press the design into the ink pad, voila! Super easy.
Conclusion
All the projects listed in this article are easy to make, your kids can even join you in the making process as most of the materials used are safe. That's a wrap on our list of best DIY stamps. You have heard from us, now we want to hear from you, which DIY stamp do you intend on making and why? You can tell us in the comment section below.