It is no mystery that the bigger and better the mechanical movement inside a music box, the more expensive it is. While a custom made music box can cost anything up to thousands of dollars based on design and what-not, making your own music box not only creates a challenge, it gives you beauty for less than half what you would have paid for it.
A music box is the perfect decorative piece and makes for a thoughtful gift to music lovers of all ages. Learn how to build your own DIY music box through any of the tutorials on this list. You can create your own melodies and fit them in unique handmade DIY music boxes made by you, so choose a tutorial from the list and let's start building.
1. How To Make A Music Box
This is a beautiful mini wooden music box that is built to house an already existing music player. It is a beginner-friendly woodwork project. This tutorial on how to make a music box doesn't build the mechanical music generating parts, rather it is all about building a box to put a piece of mechanical music generating player you already have.
You need pieces of plywood cut to the sizes that you need (based on the size of your music player), woodwork tools, glue, and your music player. After creating a box-like shape out of four wooden boards, a base is made and affixed to the player to serve as the bottom of the box, a top covering board is made and the bottom corners of the box are hollowed to create a unique design.
2. How To Build A Mechanical Music Box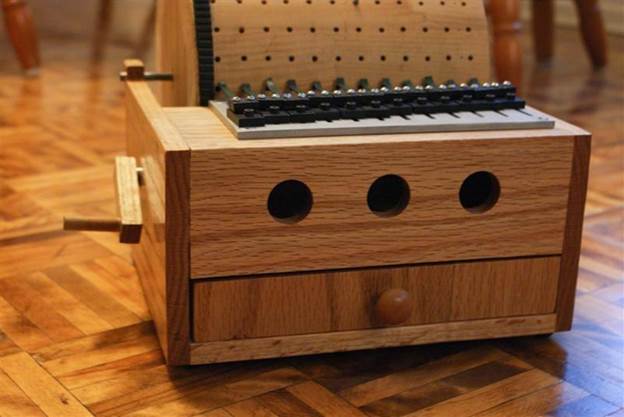 How to build a mechanical music box from scratch that doesn't repeat the same tune like something out of a haunted house is made feasible using this guide. The first and most critical step is of course the design/planning, and the plans for this DIY mechanical music box are provided by the tutor, alongside a list of all that you'll need.
3. Making A Music Box
The process of making a music box is divided into 2 parts in this DIY; the first of which is choosing a hinged wooden box to suit your purpose, then choosing a music box mechanism. What's left after that is putting it all together, and customizing it with paint and whatever else your creativity leads you to do.
4. DIY Musical Jewelry Box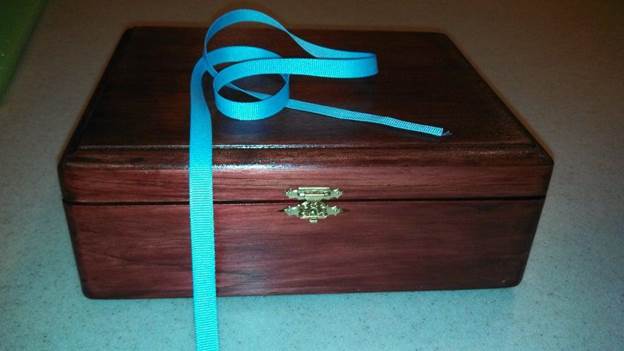 What is better than a precious jewelry box? Jewelry boxes that can hold a note… Personalized DIY musical jewelry boxes are a perfect gift, especially as you can customize them to play the person's favorite song. This DIY musical jewelry box is simple to build, functions as an MP3 player (has all the necessary controls), and is unique in every way.
5. DIY Wind-Powered Music Box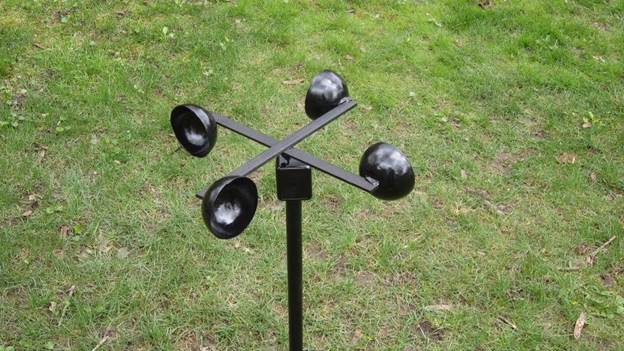 An easy to build DIY wind-powered music box, this is an upgrade over regular wind chimes as this music box is designed to play a whole song based on the wind blowing. For this project, you'll need small wooden poles or dowels, plastic balls, a crank-operated music box, large wooden poles or broom handle, and a few tools like knives, a saw, and a glue gun (with glue sticks of course).
6. DIY Electronic Music Box
A mini DIY electronic music box player, the body is made out of wood while the player is a readymade DFPlayer mini which is controlled by ATtiny13A microcontroller. It has two buttons that act as adjustable volume controls and different songs are played each time you open the lid of the box.
7. How To Make A Music Box
Learn how to make a music box that plays the classic happy birthday song without any woodwork. You'll need cardboard, a glue gun, a shaft with gear and pinion, a small hinge, a small lock, and a penknife.
8. DIY Scantron Music Box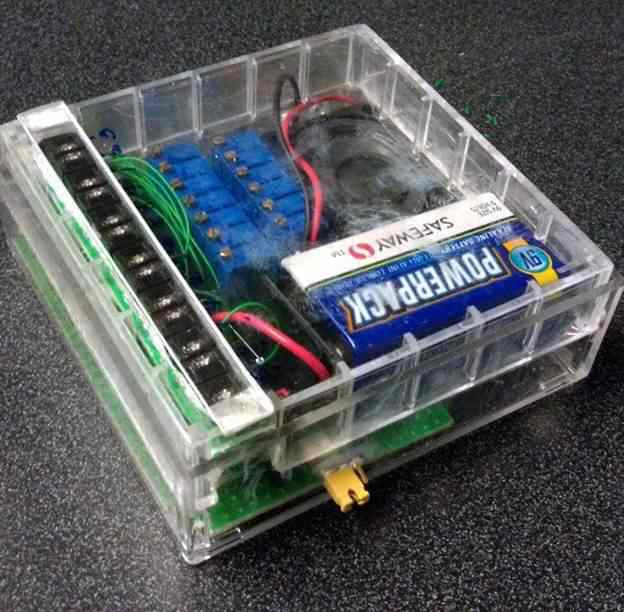 This is a 13-tone programmable DIY Scantron music box that is made using a VCO XR2209 as the voltage-controlled oscillator of choice. The entire setup process requires a bit of electrical work and what it lacks in aesthetic pleasure, it makes up for in amazing quality and delivery. The system setup, music notes frequency, and scantron generation might seem scary but are indeed very doable.
9. DIY Homemade Music Box
You'll be punching away holes to notate your own music in this DIY homemade music box which is super easy to follow and fun. This homemade music box cost around $50 to build over a time frame of 5 days and the very first step is to buy a DIY music box kit. DIY music box kits come with strips of paper for notating your music on, and while you can pick any song of your choice, note that the longer the song the more strips of paper you're going to need. It's also important in picking a song that you consider its keys as this music box can not play sharps or flats, only diatonic C key.
10. How To Build A Windmill-Powered Music Box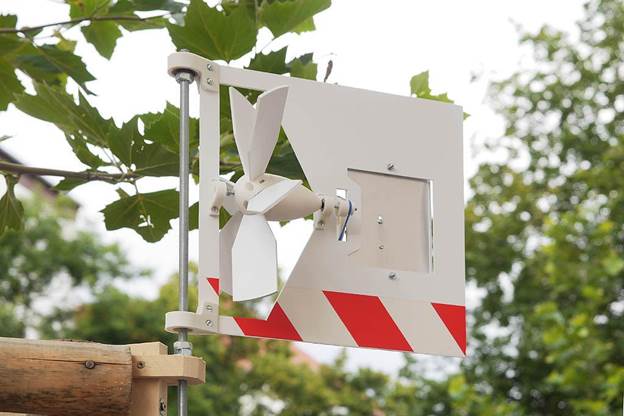 Another DIY music box perfect for a windy day… This tutorial on How to build a windmill-powered music box is a straightforward process that'll be fun for you to try. It is built out of a number of 3D printed parts and soft plastic sheet material. You will also need a hand crank music box, driving belt, a 4mm diameter steel rod, ball bearings of different specified dimensions, screws and nuts, and a host of other materials.
You can build your very own windmill-powered music box in less than 24 hours if you have all your supplies and tools on the ground. Resources on how to get the necessary 3D printed parts and other supplies are included by the instructor in this tutorial. Enjoy!
Conclusion
Building a DIY Music Box isn't as difficult as it may seem. Some of the tutorials in this article are easy to follow and require minimal tools and materials. However, there are some tutorials that are quite intense.
Thanks for stopping by! If this tutorial has been useful to you, feel free to share it with your friends and family.