If you are here, that means you want to learn ways to make A DIY gesso. Gesso is a primer that's used for preparing canvases and other surfaces for painting. It smoothes out the surface and makes it so the paint doesn't soak into the canvas or other substance you're working on.
So, if you're a painter and you usually have problems smoothing out the surface of your canvas and you always wonder how to stop the paint from leaking in, then this is for you.
If you're already familiar with what gesso is but you have trouble buying it all the time, you can make yours at home anytime. You can make as much as you want. Gesso has a lot of recipes to make it. Don't think you're using something wrong unless things are going wrong. I have listed for you different recipes you can try out at home. See which one works best for you.
1. How To Make Gesso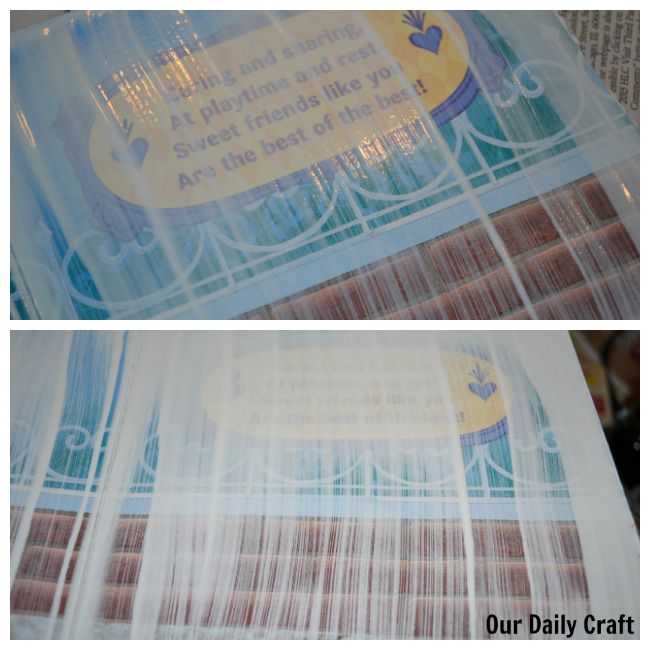 What you need in this recipe for your homemade gesso are just, talcum powder, POP, white glue, white paint, and some water. Your measurement depends on the quantity you want. Don't be too hasty in your judgment. Give it time and watch carefully. You could make your own samples and I promise that it gets better. Follow the procedure step by step and you'll achieve the best result possible. ourdailycraft
2. Homemade Gesso
This DIY makes use of cornstarch, baking soda, acrylic paint, water, and glue. It is easy to mix and use if the steps are carefully followed through. Gesso has many uses and it is commonly used for painting. Homemade gesso saves a lot of cause and a trip down to the supermarket. meganweller
3. DIY Gesso Recipe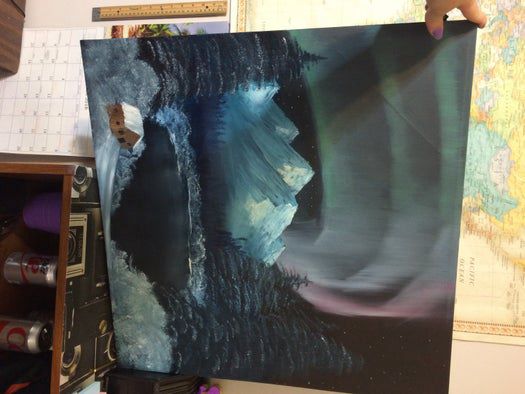 Any color can be added to your homemade acrylic paint. Safety is very important when making your gesso at home. Be sure to have your gloves on at all times especially when handling glue and talcum powder. Have your airtight containers ready so you can put some of the necessary materials in. Handle materials with care. Instructables
4. How To Make Gesso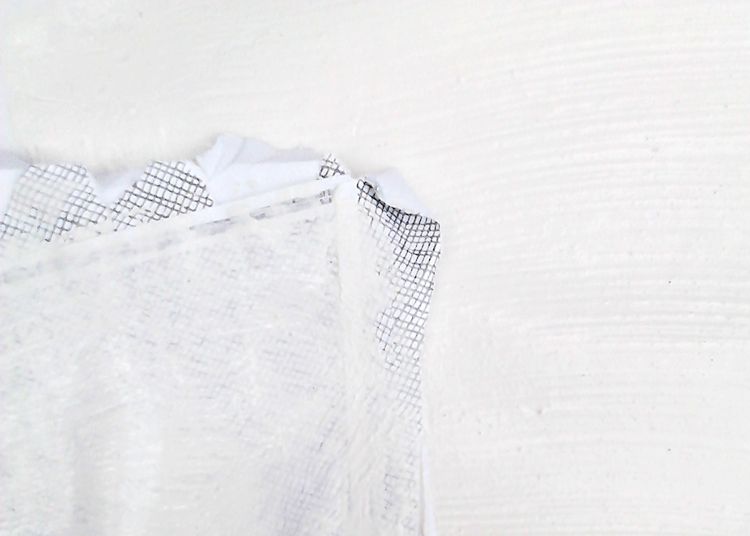 Gesso is used for many things such as a primer for canvas or on paper to give a good base for painting, drawing, or mixed media work. It can also be used as a gluing medium to stick on papers, in-between, painting, and drawing layers. Homemade gesso is translucent with gritty bits. You can also do several layers of gesso to give a more opaque appearance. outlook8studio
5. Homemade Gesso Acrylic Painting
Homemade gesso acrylic paint works for many uses of gesso. In preparation for making your gesso, safety precautions should be taken. Using gloves; latex gloves are of great importance. It can be made in small quantities or large ones depending on the use. It can be saved for later use in airtight containers.
6. Homemade Gesso Primer For Painting
This DIY can be used in mixed media, painting, clay murals, and other artworks. It is long-lasting and gives your artwork a nice look and edge. Store gesso is also good and helpful but is usually expensive. So, making your own gesso at home comes in handy when you're low on funds or can't go out due to the weather or lack of time or anything. Follow the steps carefully and get cooking.
7. Simple Gesso Recipe
Be sure to always have an airtight container ready when making a gesso. Make sure the container is dry and free of any odor. You'll also need white paint, glue, powder, and water. Remember, it all depends on the quantity you want to make. You can add some color if you like.
8. How To Make Homemade Gesso
Be sure to have good quality paper when making your gesso. It doesn't really matter but for best results, you need one, so you don't think you made your gesso wrong. These items can be bought cheaply at the store and baby powder isn't too expensive.  You can make it in the comfort of your home, during the day or at night. Click on the link below for a step-by-step guide on an easy way to make your gesso at home.
9. How To Make Gesso
For making a traditional oil gesso, you'll need the following; ½ cup (70 g) of dried animal glue, 4 cups (950 ml) of water, 1 part whiting chalk or calcium carbonate, and Titanium white pigment. Mixing your gesso by yourself gives you more control over its thickness as you get to decide what you want and how you want it. You'll need this traditional oil gesso recipe if you want to prime an oil painting. You can also use it for other purposes. Wikihow
10. DIY Homemade Gesso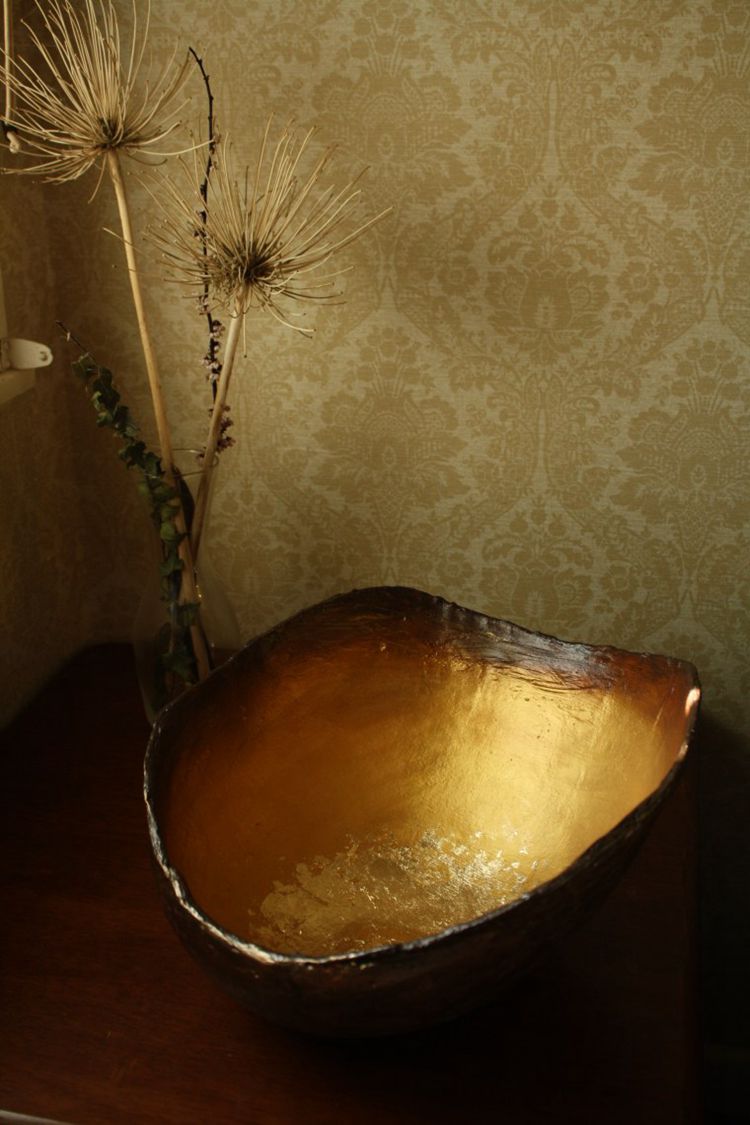 Gesso is pretty much easy to make from the comfort of your home. It saves you a lot of cost and stress. Most of, if not all of the ingredients you need are probably lying somewhere around your home. Baby powder is just cornstarch so you don't need to stress over getting something else in place of it. You can make your gesso thick or light. This DIY gives you a complete guide on how to do just that. menagerieofmagick
11. Quick DIY Gesso
Being an artist is not easy, just as much as being a doctor isn't. Artists worry about bringing out the best in them in whatever projects they're undertaking. And as such, having the best materials is a great necessity. Sometimes, getting these materials is tasking. What if it's too expensive? What if the store doesn't have gesso? Well, what if you can make your own gesso. You just need a few items if you're at the store already. You can get these items cheaply and go home smiling.
12. How To Make Gesso Primer
When making your homemade gesso, you can either make use of POP or white cement, whichever is available at hand. After watching the video, you might feel inspired to try it out and in the process create your own recipes. Other artists will be glad to know what your secret is.
13. Simple Method Of Making Gesso
Gesso is one of the most important materials in painting and it is very commonly used by artists. It smoothens out paper and gives it a shiny look. When it is commonly used or sorted after, it gets quite expensive. So, why not try to make yours at home today. The steps are very simple and easy to follow. You don't need many ingredients to make yours at home. And what you lack can be bought at a very cheap price.
14. DIY Gesso Tutorial
Sometimes, leaving your store gesso for a long time can make it get moldy, and then it becomes useless. What if you could make small quantities for immediate use and then reuse them at any time or make a fresh set? This DIY has got you covered in that so you don't need to worry about spending too much or making a mess. Homemade gesso is very easy to make. You should try it.
15. DIY Dollar Store Gesso
If you're constantly worried about the cost of items at the store and you're worried that you're spending too much on gesso, you should totally try out this DIY. It saves cost and time and at the end of everything, you can compare your homemade gesso and the gesso from the supermarket. You may not get it right on your first try but you have the ingredients at home so you can do it again and again. Let's get to it.
Conclusion
Gesso is to artists as a stethoscope is to doctors and clay is to a sculptor. Save yourself the cost of running to the store to buy expensive gesso and make yours at home with simple items such as baby powder, POP, water, glue, and white paint. You'll fall in love with making your own gesso for your projects. A Gesso is used to prime your paper or artwork for painting. It keeps your work firm and long-lasting. You can layer upon layers of it depending on your taste and choice.
Remember, the thickness of your gesso is your choice to make. You don't have to depend on stores anymore and be your own boss.