Cell phone signal boosters are extremely important in amplifying cell phone network signals, giving your cell a better signal strength enabling you to make clearer calls with less distortion.
If you're looking to boost your cell phone network to work faster and efficiently, here is a DIY that has 10 amazing guides on how to make a cell phone signal booster with ease.
All the DIY Cell phone signal booster projects listed in this article can be made at home with a few simple homemade supplies. They are cheap, easy to build, and pretty durable. So, without further ado, let's begin!
1. DIY Cell Phone Signal Booster Antenna
Do you need an antenna to boost your cell phone signal? Here is a video guide that will help you make that real quick in less than 4 minutes. First, you'll need aluminum foil, scissors, a straw, an earphone jack head, and an electrical wire. This process is effective and has worked for the creator with ease, so without a doubt,t it should work for you too.
2. Homemade 4G LTE Signal Booster
Here is an amazing homemade signal booster that runs on 4G LTE, it's super easy to make and you can do it with a few materials like an electrical wire connector, magnet, an iron hanger, TV cable wire, a scale for measurement, and a small screwdriver. This signal booster picks up pretty strong signals but here's a small cautionary tale, this may or may not work for you as well, depending on a lot of factors that you might come to discover.
3. DIY Cell Phone Signal Booster 2G 3G 4G
This great cell phone signal booster runs on 2G, 3G, and 4G. It's amazing how you can switch it, depending on how you set it up and the device you're using. Here are a few things to consider before you begin this project, you'll need a 20 AWG copper wire, a transistor, a trimmer capacitor, a resistor, and a few other components that will.be connected on a PCB board. It's pretty easy to set up once you go through this video tutorial guide just once.
4. DIY Wireless Phone Signal Booster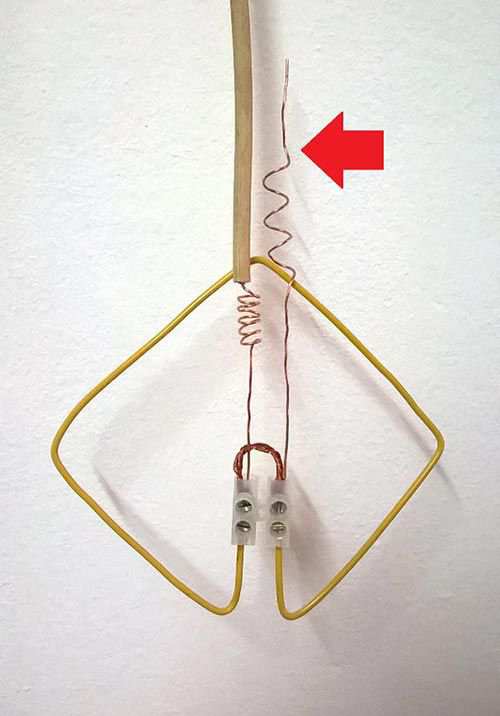 This guide will show you how to build a wireless cell phone booster that runs on a 4G network. It's super easy to build and it requires a few simple supplies. You'll need some copper wire, screws, a small component that will take the screws, and a few other stuff. The making process is straightforward and this guide has a link to the construction plans to make thing easier and faster for you
5. DIY Simple Phone Signal Booster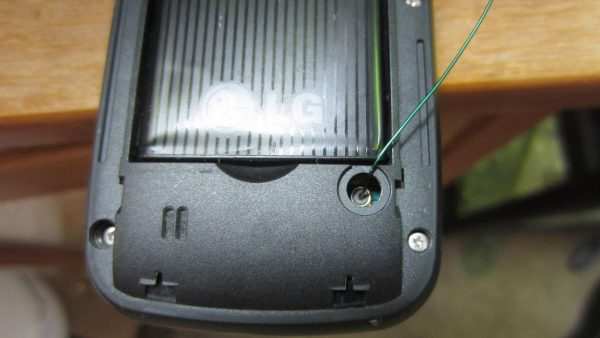 With this guide,e you'll be making a tin can signal amplifier, and you'll need coffee cans, a heavy gauge copper wire, an antenna connector, a pigtail connector that is capable with your cell phone, a solder, soldering iron, and a few other things. You will also need a cell phone for this one, the connections are pretty easy to set up.
6. Homemade Phone Signal Booster
For this video tutorial guide, you'll need half a meter of a thick cable, and then peel it to remove the copper inside, then you will need to tangle four threads. It's a simple making process that involves your absolute concentration. After peeling the copper out from the cable, you will have to bend it in the form shown in the video guide, after that you can attach it to the back of your cell phone and get a better signal.
7. How To Make Network Booster For Phone
This network booster is amazing, it works with 3 major mobile networks, which are 3G, 4G, and 5G networks. It's super easy to create and you need only 2 major materials. You need an empty can of any drink and foil paper. The only downside is that you have to keep the cell phone in the network booster device you made.
8. DIY Cell Phone Signal Booster
With this method, you can get only 2G, 3G, and 4G networks. First, you'll need to take a 5mm of 20 AWG and make 4 turns, 3 turns, and 15 turns on a screwdriver. This will help you create the signal on a board for your cell phones. Here are a few other supplies you need, you need a transistor, a capacitor, a resistance of 2.2K, and another of 100 ohm, a variable capacitor, and a few other supplies. It's super easy to create and doesn't cost much.
9. DIY Cheap GSM Signal Booster
This method from this video guide will give your device the signal boost that it needs. It gives 2G, 3G, 4G, and LTE. It's durable and effective. You'll need a slim cable wire, a copper wire, and finally a GSM antenna. The creator started by connecting the slim cable wire to the copper one, then connecting the GSM antenna to the copper one. It's a simple process, no soldering required.
10. How To Make A Signal Booster
For this video guide, you'll need an iron hanger, a ruler for measurements, a razor blade, a white screw-type wire connector, and a few other items. The creation process is simple and quick, can be done by anyone, just be careful with the blade so you don't hurt yourself. This is an effective network signal booster that works.
Conclusion
With these 10 ways, I believe you can make as many signal boosters as you want with ease. They are cheap, and quick to create. They can be attached to your device or placed at a favorable distance. That's all we have for today, thanks for stopping by, see ya!