There are a couple of cosmetic products that are good but may be harmful to your skin in the long run. To prevent this from happening, you can always make your brow gel by yourself. There are a good number of specifications that can suit you naturally.
I have listed a couple of DIY brow gel projects, try any of these DIY brow gel tutorials and let's see how that comes out well for you.
1. How To Make DIY Brow Gel
When doing this, you will have to choose the right shade that suits your brows. Your eyebrows look like the natural color of your hair. If you have naturally brown hair then you can go for a medium brown shade, if you have blonde hair then you can go for nude and if you have wine, go for a pale brown. Then if you have black, go for a dark brown.
2. DIY Tinted Brow Gel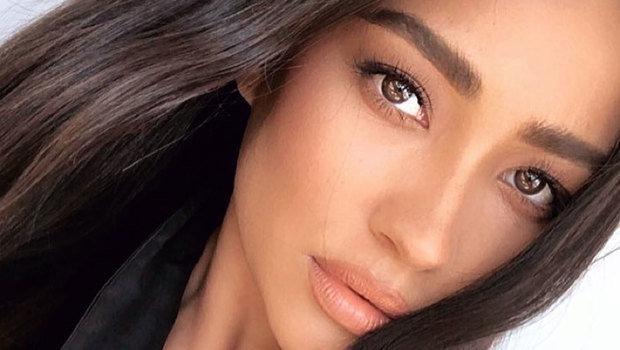 This should not take more than 5 minutes. Use a tablespoon of Vaseline or gel then add the shade of eye shadow of your choice. You can either use castor oil or coconut oil then mix well. If you want a more natural option, you can use cocoa powder, coffee, or charcoal.
3. How To Make Eyebrow Gel
This helps to control eyebrow hairs that stray. To make this clear DIY brow gel, add gelatin to warm water then mix until completely dissolved. Use lavender oil for nutritional benefits then mix carefully. To make it tinted, you can add the eye shadow of your choice.
4. Natural Eyebrow Gel Recipe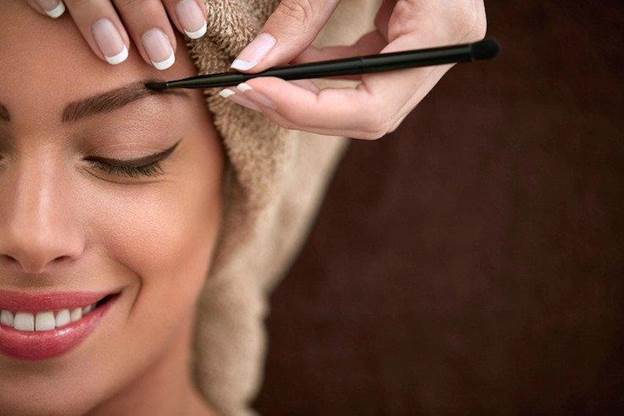 If you are a fan of natural looks then this DIY brow gel is the best for you. This is made from aloe Vera gel. To make this, you can just take a little quantity of aloe Vera and apply it to your brows. Let it dry before you brush. If you need to apply the powder then you can.
5. DIY Tinted Eyebrow Gel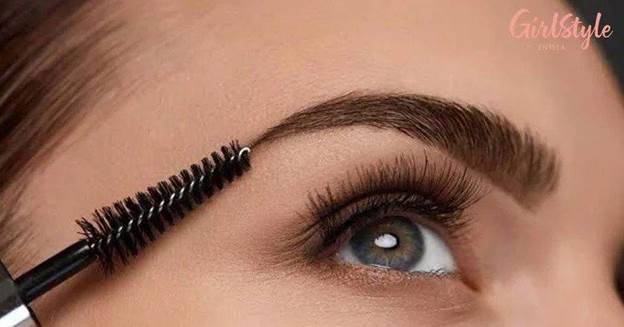 This is a tinted eyebrow gel that can best suit the color of your brow with the necessary additions. To make this, you will carefully mix aloe Vera or hair gel and castor oil then use a shade of eye shadow pigment which is one or two shades darker than your brows.
6. DIY Eyebrow Gel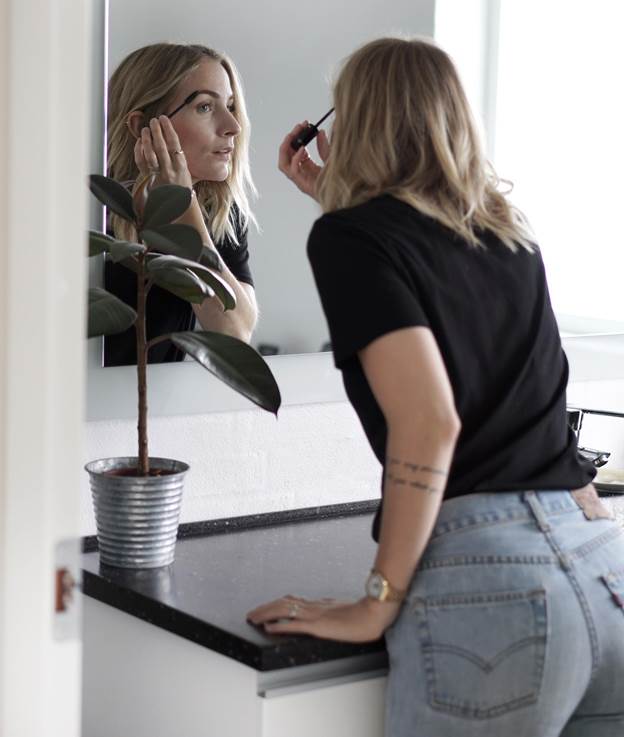 Sometimes, you need to go a bit out of the normal. This eyebrow gel is made from soap, to use this, you need to soak the mascara brush in a little water then rub it on the soap and brush your brow with it. Alternatively, you can make your brows wet and then apply the soap naturally.
7. Natural Tinted Eyebrow Gel DIY
If you want to go natural with your DIY brow gel then you can try this out if you need a brown shade. You will need aloe Vera, cocoa powder (prescribed by your shade requirements), activated charcoal, vitamin E oil. Add them in bits.
8. DIY Tinted Brow Gel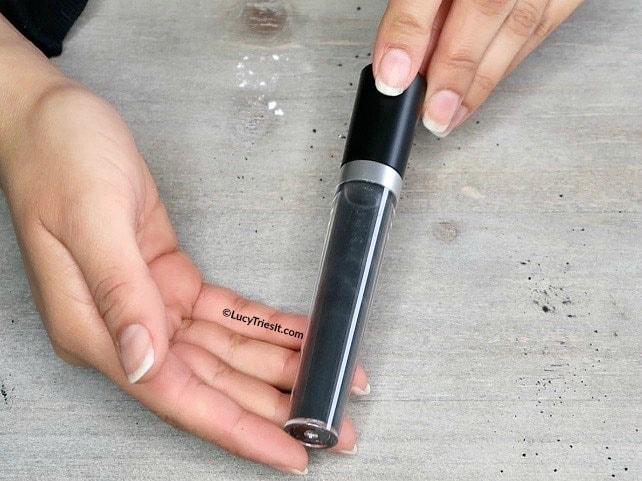 If you need a black shade for your DIY brow gel. Apart from the regular products of aloe Vera and activated charcoal needed for this, you will need to add cornstarch to thicken it a bit. Then pour your mixture into a tube.
9. DIY Homemade Brow Gel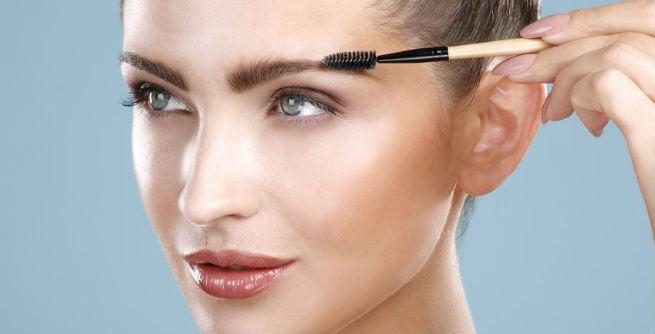 If you have brown, black, or any shade of brows you can always use the tinted DIY brow gel for it. Heat your water up a little and add gelatin then add both lavender and rosemary oil. You can add glycerin for more thickness. For the tinted one, you can add a matte color of your choice.
10. How To Make Brow Filler
If you have a brown eyebrow then you will need to add that shade to the aloe Vera and mix. When you are done you can blend with a mascara wand. To set the filter use hairspray.
11. DIY Aloe Vera Brow Gel
I found yet another amazing one for the ladies. If you want a natural eyebrow gel then the best alternative is aloe Vera. Cut the natural plant and slice into two. Use your mascara to scoop and apply it to the brows.
12. How To Make Brow Gel
Making a brow gel is not as difficult as it may seem. All you would have to do is get the required materials and follow the guide. If you don't want to go solely natural then you can use the Eco styling gel and any eyebrow kit. Break up a piece of the lighter brown eyeshadow then mix carefully.
13. Homemade Brow Gel
I found this amazing homemade brow gel while doing some research. Some people may not have access to the natural plant. You can always buy a bottle of aloe Vera gel. Mix the brown cocoa powder and charcoal to get the brown chocolate color.
14. DIY Easy Brow Gel
Making a brow gel is quite simple. Get a tube of hair gel and an old mascara kit to get this done. Use a non-waterproof mascara so it will be easier to clean. This is one of the easiest to make brow gel.
15. How To Make Brow Gel With Crayon
This is purely exceptional. To make a DIY brow gel out of brown crayon, you will need to get a clean bowl and a brown crayon. Add drops of warm water so it can melt off easily. Take some white powder and add to the mixture then microwave.
16. DIY Tinted Brow Gel
To make a brown tint for your DIY brow gel you will need Eco styler olive oil hair gel, Light and dark brown eyeshadow, a mixing bowl, and a refill bottle. Mix all together.  If you have full brows and you are not in the mood for a lot of makeup, you can always use this.
17. DIY EyeLash And Eyebrow Gel
This looks whitish than transparent and it can fit for both lash and brows. You will need castor oil, carnauba wax, and vitamin E. for the lanolin substitute, mix the castor oil, carnauba wax, and heat. To make the gel, mix the mixture of A and B together then leave to cool.
18. DIY Instant Brow Gel
If you don't want to spend so much on your DIY brow gel then you can try these steps. Use a mascara brush and your best hair spray. Brush the hair upward and then along downwards. This is ideal for people who are looking for an instant fix to their brow gel needs.
19. DIY Low Budget Brow Gel
Are you looking for a low budget brow gel that will be very affordable to make? Here's one. When you are done with an eyebrow cleanser, you will need to leave the brows in place. This is a clear DIY brow gel that is made from hair gel only. Just apply with a brush.
20. DIY Brow Gel Waterproof
I also found this waterproof brow gel that a lot of people would love. If you need deep brown gel, you can use a brown and black crayon and mix with coconut oil and you are good to go. The making process is quite easy to follow.
21. DIY Brow Gel With Aloe Vera
To put your brows in the right shape, you can make your brow gel yourself. You will need a light brown eyeshadow. Mix it together with hair gel.
22. DIY Tinted Brow Gel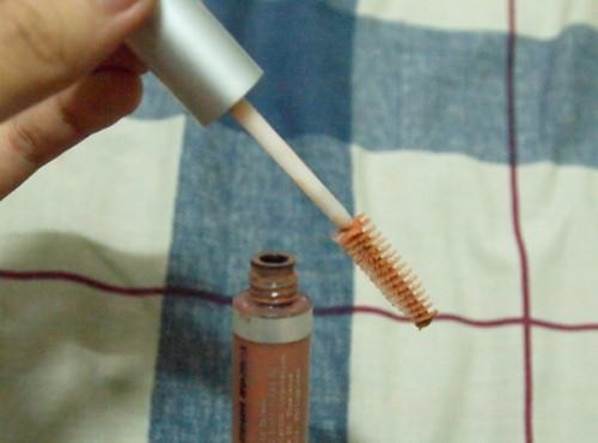 This brown DIY brow gel is really easy to make. Use a mascara gel, matte brown eyeshadow, a cutter, and scraps of paper. Start by fitting the eye shadow with a paper funnel into the tube then mix with gel and add other ingredients.
23. DIY Eyebrow Gel
You can always get a clear brow gel or a tinted one. Using distilled water will cut down on the bacteria. Mix in all your ingredients. You can add sugar to make it a bit thicker.
24. DIY Bold Brow Gel
To make a mold eyebrow gel you will need a konjac powder, cold spring water, castor oil, and other materials. Mix the konjac with water until it forms a gel. Add castor oil and a color boost.