The best ways to keep memories are to print them. If you want to keep cool memories of every stage of your baby's development, you can always do that in print. The good thing is that, when they grow old, the books will never be outdated.
In this article, I have put together a list of 18 DIY baby books that you can DIY easily.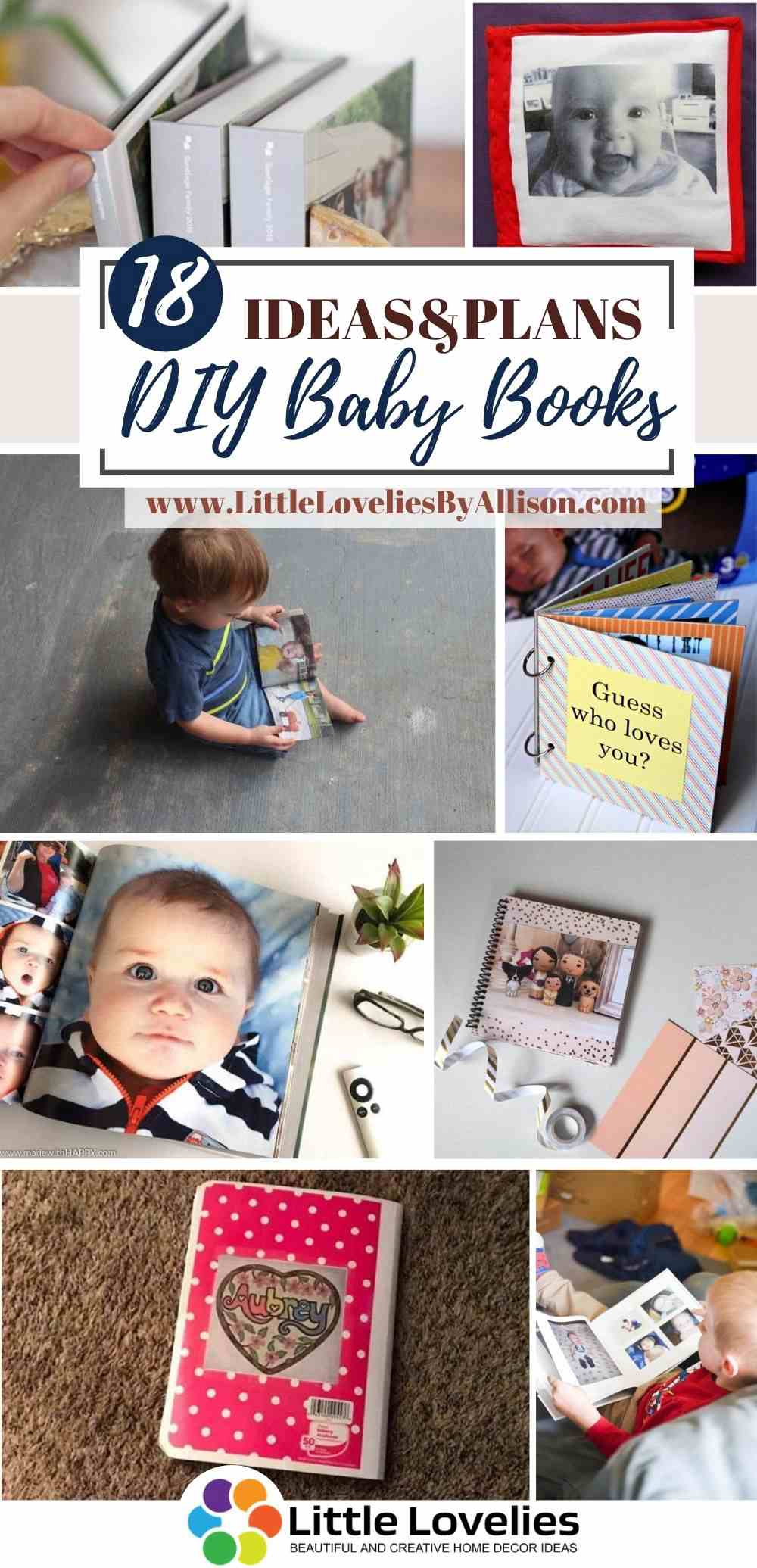 1. DIY Beautiful Baby Book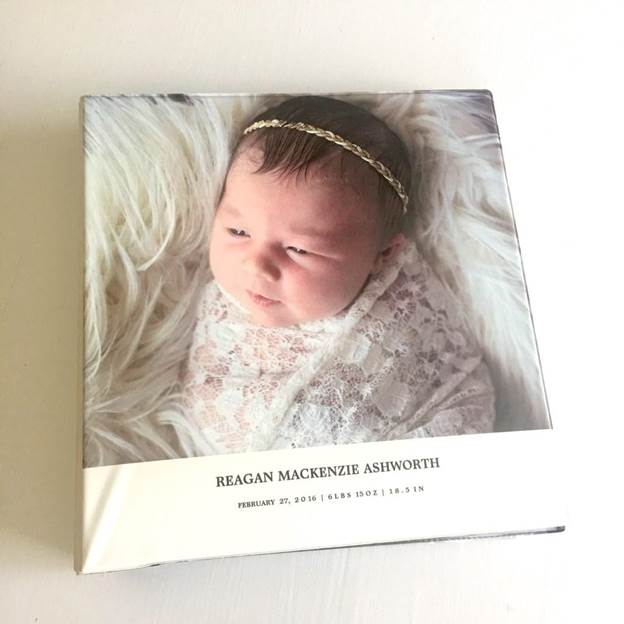 There are a couple of ideas on how to decorate your own baby book. You should not be concerned with how fine the book can be, you should be a lot more concerned with how many memories you can get. This is a binder that can open and close easily. You can also add or remove pages from it. You can get beautiful pictures for the front and back and then fill up the middle with whatever memory you choose.
2. How To Make A Baby Book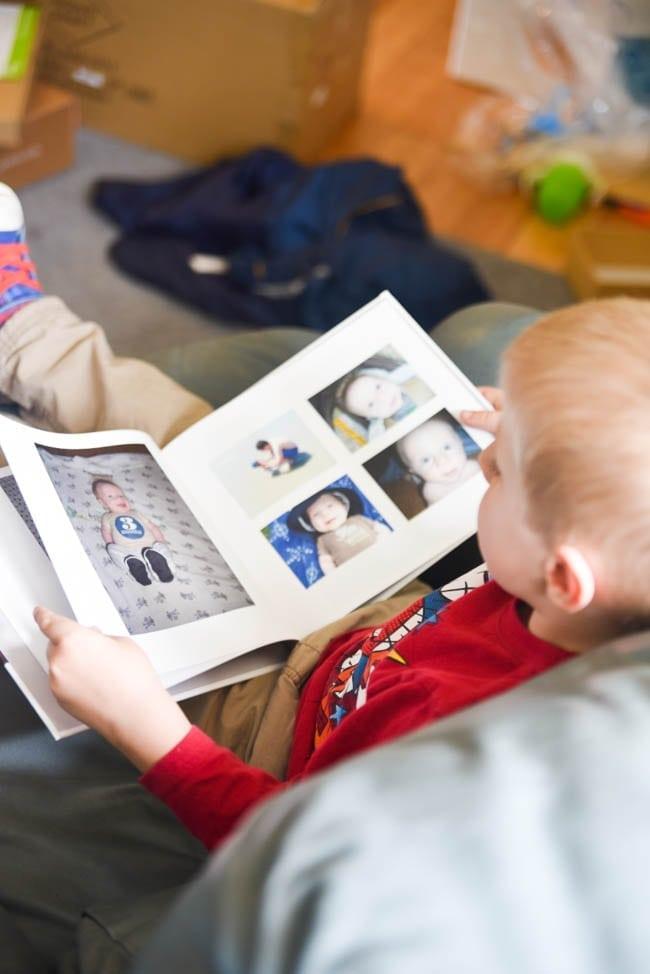 There are always simple steps to put together to make DIY baby books. You can use both personalized words and pictures to make this for your baby. The image wrap option is used for this book and you can end up experimenting with the best pictures you can. The making process of this DIY baby book is pretty much easy to follow.
3. How To Make A DIY Memory Journal For Baby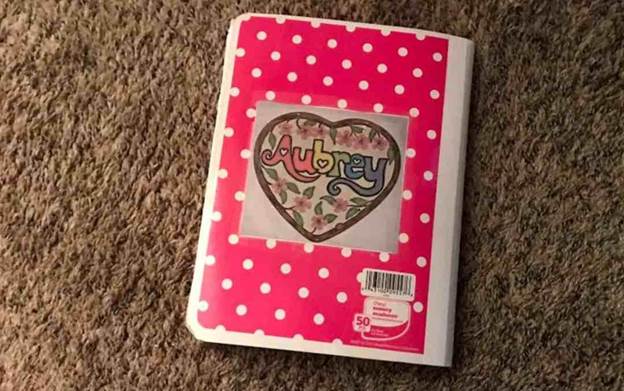 The colors you select for your baby book can somehow, in a good way tell the sex of the baby. Most baby girls tend to have pink colors and the males tend to have blue. One very important picture that should not be missing from this album is the ultrasound pictures. Post pictures of yourself when you were pregnant and also of the baby shower moments. You can also attach pictures to write-ups.
4. How To Do Baby Books
While making the book, you will need to pay attention to the size. If you have a lot of memories, you can increase the size of the materials you will be using. Get a patterned paper and attach it to the pages of the book to give it a background then attach all your pictures and also items for remembrance.
5. DIY Baby Book
This bright colored baby book is somewhat blank on the outside with an elastic used to bind the cover of the book to the body of the book. You can't imagine what is on the inside pages. So much uniqueness. You have an opportunity to give an update on the baby's growth from scratch. While making the back of the book, also include a bookmark.
6. DIY Baby's First Year Album
The process to make this baby album is really simple. You will create a title page in this and fit in the necessary details of the baby. There are a couple of wonderful pieces of information and memories that you can attach to the scrapbook for the baby. The arrangements also matter so you don't get to exhaust the book and leave out the most treasured details.
7. DIY Baby Shower Book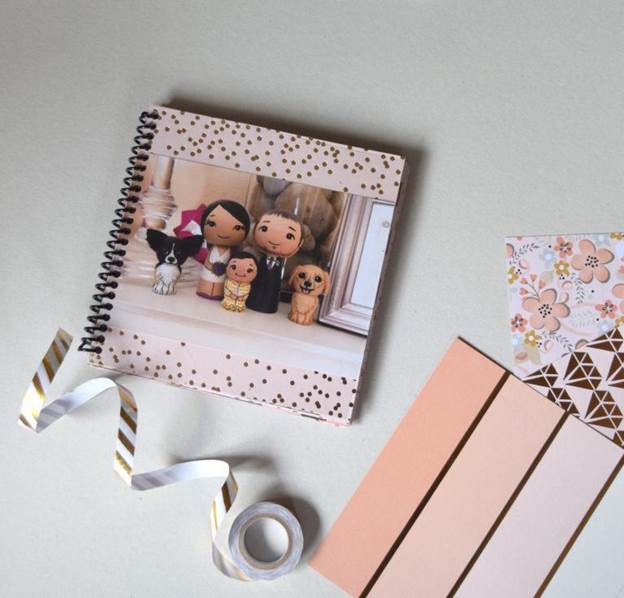 This is a spiral-bound DIY baby book that intends to capture the memories of your child a bit before they were born and after they were born. Sometimes, you can add a simple write-up of how you felt while being pregnant with them. You can always add a personal touch. You will need papers in colors and patterns, washi tape, white paper, a camera, and pens. Trim the white paper to fit on the scrapbook squares and secure it. Fix your pictures and bind the book.
8. DIY Fun Baby Memory Book
There are a lot of fun things you can do in your spare time to give your baby the most classic memory to look at after. The first step is to gather all your supplies. Cut your papers and make the book. You will need a needle and thread to stitch the pieces of the book together. Use cardboard as a frame for binding the book.
9. DIY Baby Board Book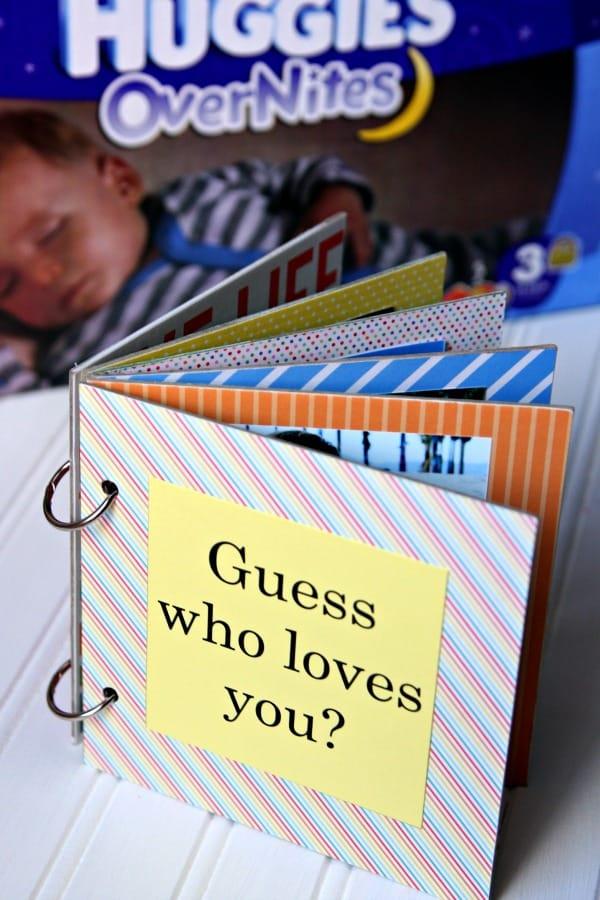 This DIY baby book has just a few pages so the memories will need to be top-notch. You will get different patterns to design your hard paper before you attach the pictures and bind them finally. The making process is very straight-forward, with the materials handy, you would be done making this in no time.
10. DIY Baby Photo Books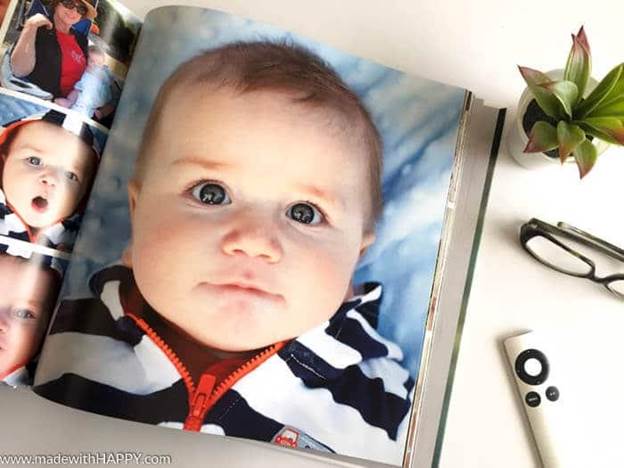 This is a really creative hardcover book for your baby memories. It is actually a 150-page book. If you want to work with this number of pages then it will be wise to print out the pictures on paper then bind them into a book. Before you print, you can make slight arrangements for the pictures.
11. DIY Fabric Picture Book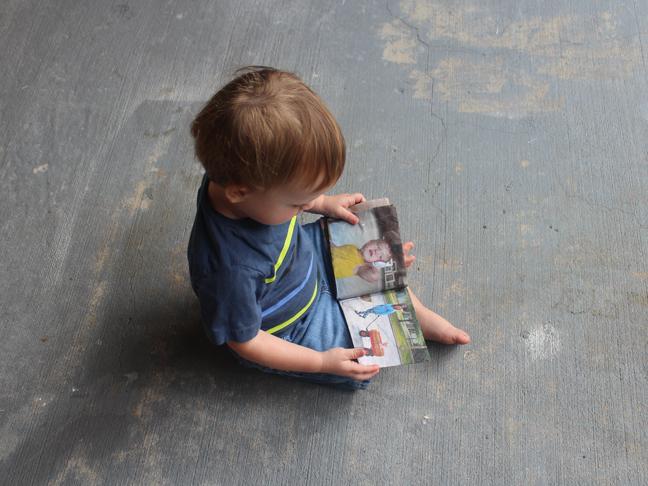 This offers a traditional means of printing pictures to a surface. Either way, the memories will still be worth it. Cut a white cotton fabric into 4 to be used as a template. Print your photos to the transfer paper and iron on the white fabric. You will need to finalize with some stitching and trimming.
12. DIY Pregnancy Journal
If you need a journal for the step-by-step progress of the baby's growth and the mother's change then this is the best bet for you. Stamps, papers, stickers and anything you will want to use in personalizing your journal has to be made available. Begin crafting it out the way you will want it to be. Don't forget, you will need a spiral bound book to start off.
13. How To Make A Baby Book
This is a scrapbook for your baby memories and amazingly, you can start all of these from the scratch. You will need to print out things like the baby month bubbles and some other printable so you can add as many wonderful memories as you can. This will have so many partitions so it is important to pay full attention to the work.
14. How To Make A First-Year Baby Book
This is an 8 by 8 baby book that has about 6 inner partitions. For this book, a lot of printing work will have to be done so you can stick all of it to the book. Most of the sheets are colored or patterned sheets which makes it even more attractive. Print out all your pictures and carefully attach them to the album while you do the partitioning and pockets.
15. How To DIY A Baby Album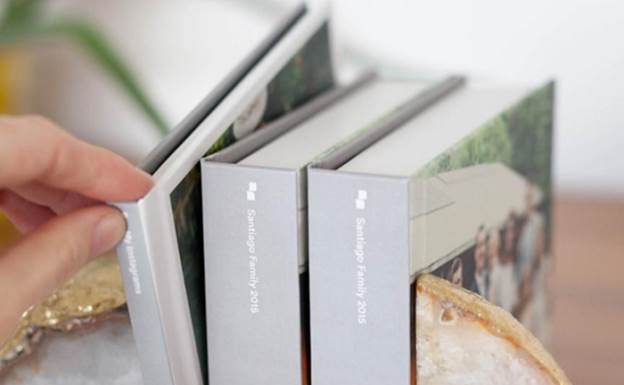 This is a hardcover baby memory album that contains memories of childhood. You can choose to use a scrapbook, a printed photo book, an e-book, or mixed media. This will help you to personalize the book and save costs.
16. DIY Cloth Baby Book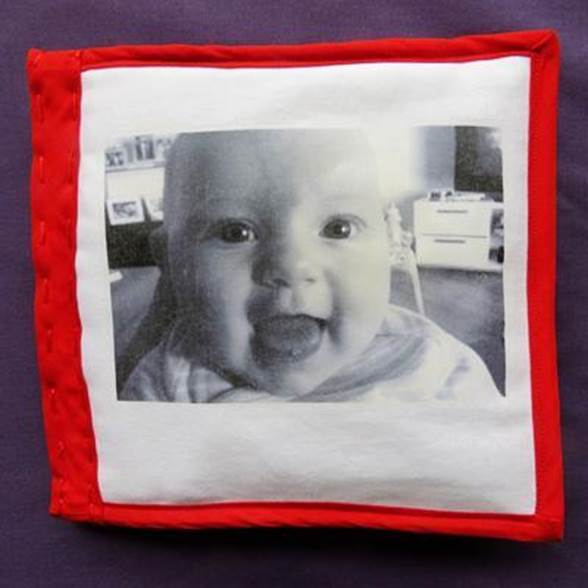 This is a fascinating cloth book made as your baby book for memories. For this, you will need cotton fabric, quilting batting, transfer paper, bias, printing materials, and sewing materials. The first step is to choose the photos you want to use then cut your fabric to size. Iron the image transfers to the fabric and get ready to sew.
17. DIY Baby Memory Book
This baby memory book is a collection of important facts about the baby and images that can match up adequately. So, you don't just get any book to work with, it will be more advisable to use a book that lets out more great memories. There are so many ideas you can actually work with for your DIY baby books and not break the bank.
18. DIY Baby Photo Book Tutorial
The easiest way to get this paper baby memory book is to get the pictures you want to use and get them printed on paper. Cut them out in exact sizes and assemble. Use a wood clip to fit them together then attach your glue to one side and wait for it to dry. The making process of this DIY baby photo book tutorial is easy to follow.
Conclusion
The importance of making a baby book for your bundle of joy cannot be overemphasized. Sooner or later when your baby becomes older, you might regret not having a baby memory book. Putting one together isn't hard at all, in fact, it is a fun process that can be done from the comfort of your home. Feel free to select any of the DIY baby books above.