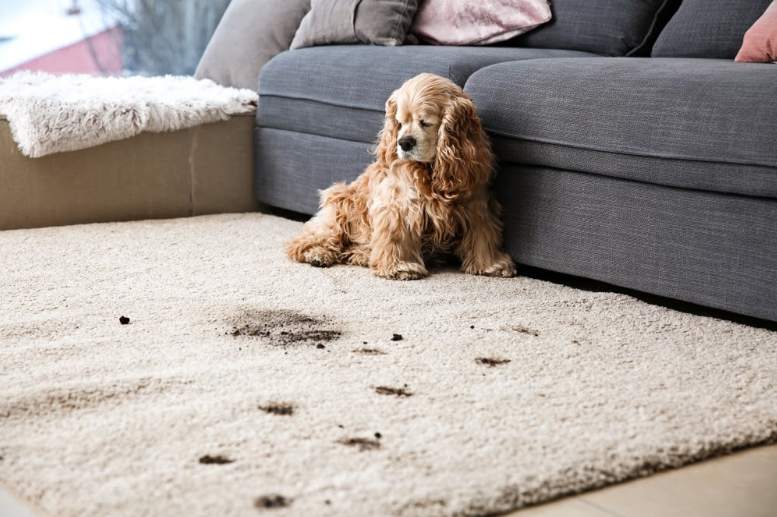 Every home is either entirely or partially carpeted, and this is because it adds such a warm and homely feel to any environment. Although what happens when your carpet becomes more of a hindrance than a luxury and is perpetually needing a clean? This is a reality for many homeowners, with little direction on how to mitigate mess and what appliances and solutions are going to take on the job. Here are seven carpet cleaning tips and tricks that will give you brighter carpets and less time cleaning incorrectly.
Get a quality vacuum cleaner
Vacuum cleaners are not all made equal. The best wet and dry vacuum cleaners in Australia are the ones that have a high suction capability and are engineered to remove dirt and waste that is both wet and dry when it hits your carpet. You also want to find a vacuum that doesn't need to have the head changed too often and is capable of venturing different surfaces and carpet designs. 
Carpet washing
Vacuum cleaners are fantastic at keeping the mess at bay, but you should also be carpet washing with some regularity. As the name suggests, a good carpet wash will wash all the fibres and reach deeper into the carpet and spread cleaning agents and antibacterial solutions. It can also do a lot to remove any lingering smells that your carpet might have. Be sure to allow enough time for your wet carpets to dry, and put on fans and open windows to assist the drying. 
Pet control
We may love them, but pets are a common culprit for house mess and dirty carpets. One tip to keep them off the carpet would be to pet put beds and mats at the start of your carpeting for them to spend time on, with the hopes that these beds and mats capture the dirt. It can also be an idea to keep them well-groomed (especially the feet) so that limited dirt and mess stick to them in the first place. Also, check out the carpet washing products that are made for pet households - this will give you a deeper clean.
Watch the seasons
The seasons have an impact on our homes more than you think. Wet weather is going to bring wet and dirty feet through the home and spring and autumn might also bring some of the plants and debris inside. You can control the seasonal impact by revising your cleaning routine to flex with the seasons, allowing you to keep that clean carpet base that you love. You should also consider allergies with the season change and find a cleaning solution that removes allergens. 
Entry and exit points
Carpets don't become dirty on their own - the mess has to come from somewhere. Usually, the entry and exit points are not optimised for carpeting, and so you might need to put some new mats down that can clean shoes before they enter the carpeted areas. You might also wish to have a no-shoe policy and have your guests remove their shoes before they come inside. 
Remove carpet indents
Carpet indents are inevitable when there is furniture in a carpeted room, but you should be moving your furniture frequently to smooth out the carpet. Indented carpet can wear quickly and is more likely to stain and mark as there is not a thick carpet fibre to protect it. You also don't want it to wear so thin that you can see the ground beneath the carpet. Get in the habit of shifting your furniture regularly to avoid this. 
Act on stains as they occur
Stains do not mean game over for your carpet, but they can if you let them sit for too long. As and when a stain occurs, do your best to remove the food or excess liquid and then apply a stain solution that is designed for carpeted floors. Often these solutions will need to sit like that for a while for the cleaning agent to penetrate the carpet fibres. 
Here are 7 tips and tricks to keeping your carpets clean. You will need to stay vigilant with monitoring your carpets, paying special attention to pets and the changing seasons. Great appliances will always make this task easier, so consider upgrading if you don't have faith in your current appliances.