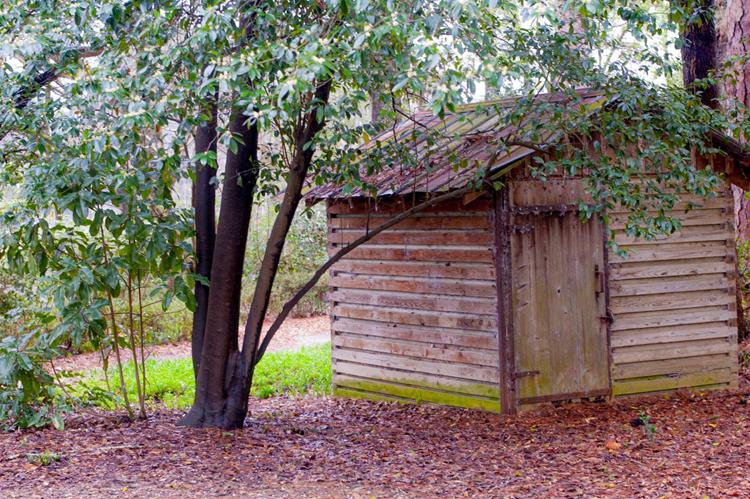 If your house and the garage are almost always overflowing with extra stuff for which you just cannot find sufficient storage space, you, my friend, are in dire need of an outdoor shed. Believe it or not, but building or buying an outdoor shed can be the ultimate answer to all your storage woes. 
Sheds come in different colours, sizes and styles. Plus, you will be glad to learn that having an outdoor shed in your property will not only provide extra storage space or reduce clutter, but you can also increase the value of your home with a shed. After all, outdoor sheds are a familiar sight in almost all Australian homes for good reason. If you are still not sold to the idea, no worries. 
In this blog post, we will share some of the leading reasons you should have a shed in your home.
Create Storage Space For Hobby And Off-Season Items
We are certain you all already know that surfing is a popular hobby among countless Aussies. However, during off-seasons, these surfboards can take up considerable space in your home. Building or buying an outdoor shed is an excellent way to create extra storage space for your surfboards. 
In fact, you can even install special hooks or shelves to securely store the surfboards. If you are not into surfing, no problem – you can keep other hobby items in the shed. Keep in mind that an outdoor shed offers a lot of versatility. 
Therefore, you can easily use the extra space to store whatever you need to. As long as the shed is big enough, you can definitely make great use of the space. 
More Space For Family Activities
There is a prevalent misconception that outdoor sheds can only be used for storage purposes. You will be surprised to learn that sheds can serve as a secure and excellent space for different kinds of family activities. 
For instance, you can transform an outdoor shed into a safe and fun playroom for your little ones. Your kids can play games, colour, paint, and do several other fun activities in the shed. Things can get even more convenient and enjoyable if their toys are playthings are stored there as well. 
In addition to this, if you have aspiring musicians in the family, you can even turn the shed into a rehearsal space. A guitar, piano or a set of drums will fit nicely in the right-sized outdoor shed. This arrangement is particularly ideal for people who enjoy music but do not wish to hear hours of practice. 
An outdoor shed can prove to be a safe space outside the house but still on the property. You can even use the shed as an art studio or workshop – the possibilities are limitless! 
Increases The Value Of Your Property
One of the leading reasons you should have a shed on your property is that it increases the property's value. Market research shows that having a supplementary storage area in the house improves the home's overall value. 
Therefore, in case there is ever the need to sell your property, bear in mind that your house will have a market edge over other properties. It is true that many people consider the short-term benefits but forget the long-term opportunities while buying or building an outdoor shed. 
Hence, keep in mind that having extra storage space on your property is always a plus as it's typically a top priority on the homebuyers' checklist.
Keeps Your Home Safe
An outdoor shed can make your home safer by providing a secure space for storing potentially hazardous supplies away from kids and pets. Fertilizers, weed killers, or other household chemicals can securely be stored in an outdoor shed, away from the hands of your little ones and furry, four-legged friends. 
Additionally, you can also store other household items that pose a threat to the well-being of your family, such as power tools, lawn equipment etc. Keeping these items outside of the house significantly reduces the risk of accidents.
Reduces Clutter
An outdoor shed is an excellent way to cut down on clutter in both your home as well as the yard. You can use the shed to securely store gardening tools, lawn equipment, sports gear, toys or any other stuff you do not really need inside the house. 
With an outdoor shed, you can still have convenient access to all these things whenever you need them whilst still keeping your home and the yard clutter-free. Believe us; you will definitely enjoy the extra space and a cleaner, more organized house.
There you have it – the five leading reasons you should have a shed in your home. But keep in mind that these aren't the only benefits you get by building or buying an outdoor shed. There's so much more!