I have to start out by saying that my husband is awesome. For so many reasons. Probably like a million reasons. One of the many reasons that he is awesome is that he makes a point of surprising me with sweet gifts, and he always goes all out for my birthday.
This year he has outdone himself. I came home from work last week to a perfect little early birthday present sitting in my craft room.
A nook.
A NOOK!
I did some squealing, hopping, hugging, and more squealing.
And just so you don't think we are loaded and can just go buy expensive gadgets whenever we want, I want to tell you that he used money he had been saving since Christmas. So sweet.
Ok, did I brag enough on the hubs yet? I think I did.
I needed a cover for it, but all the covers at B & N (Barnes and Noble - you know, that is the lingo since I am so cool now and I have a nook) were plain. I looked at the covers, browsed the store, thought about the covers, and then had a vision. I walked quickly back to the covers and picked up this grey one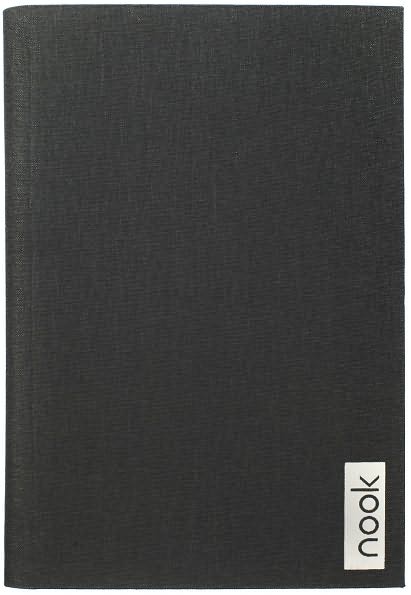 and turned it into this:
Want to know how?
This is what you will need:
A Nook cover (the texture of the cover is important here. Mine had a cloth-like texture - not leather or pleather. The cloth is needed so that the Heat 'n Bond will stick)

Cloth scraps

Heat n Bond (I used extra strength)

Iron

Scissors

Paper/Pencil for making a pattern
Start by drawing out your pattern. This is what I came up with for mine.
Select your fabric.
Then fuse a small piece of each fabric to a small piece of the Heat 'n Bond.
Ok, all the prep work is done. Next, I cut out each teardrop shape out of the paper pattern to use as a stencil.
I used this stencil to trace onto the Heat 'n Bond, then cut out the piece. As I was cutting out the paper, tracing, and cutting out the fabric, I laid it out how I wanted it on my cover as I went along.
Once I had all my pieces cut out and arranged, I followed the directions on the Heat 'n Bond packaging and ironed the pieces onto the cover.
Be careful as you are ironing - the center of the cover is cardboard or something, and began to warp a bit from the heat. I just bent the cover back in shape and held it while it cooled and no permanent damage was done. Phew!
I love it. And I love my nook. And I
really
love my husband.
Linking up:
dotdotdot linky party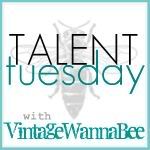 Blue Cricket Design